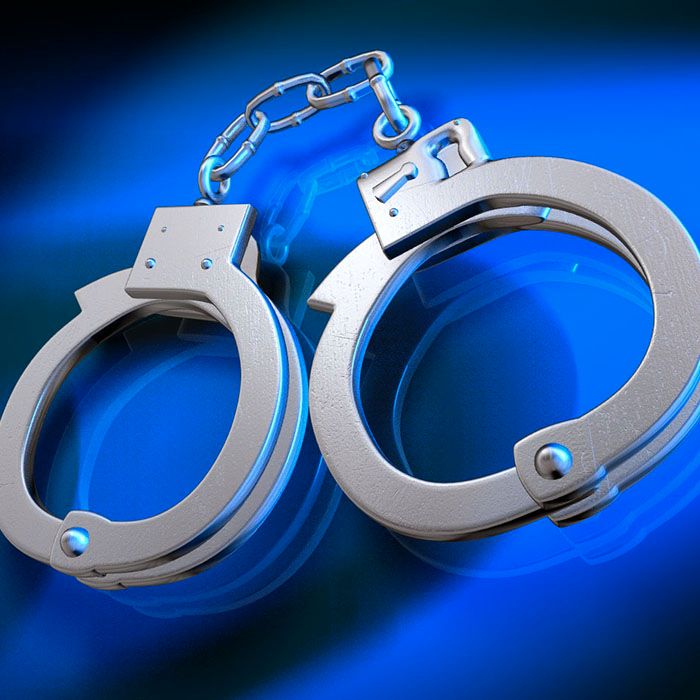 A Chatham man faces charges after day-care staff saw someone committing an indecent act Tuesday morning.
Police say about 7:40 a.m. yesterday, an employee at Winston Churchill Public School on Crystal Drive in Chatham saw the man commit the act while sitting on a piece of playground equipment.
Despite the fact the daycare was open, there were no children outside at the time of the incident.
Police say the man fled on a bike, but officers tracked him down in an alley off Phillip Street. A search revealed him to be in possession of pornographic material, methamphetamine and marijuana.
A 22-year-old Chatham man is charged with committing an indecent act and two counts of possession.
Comments
comments