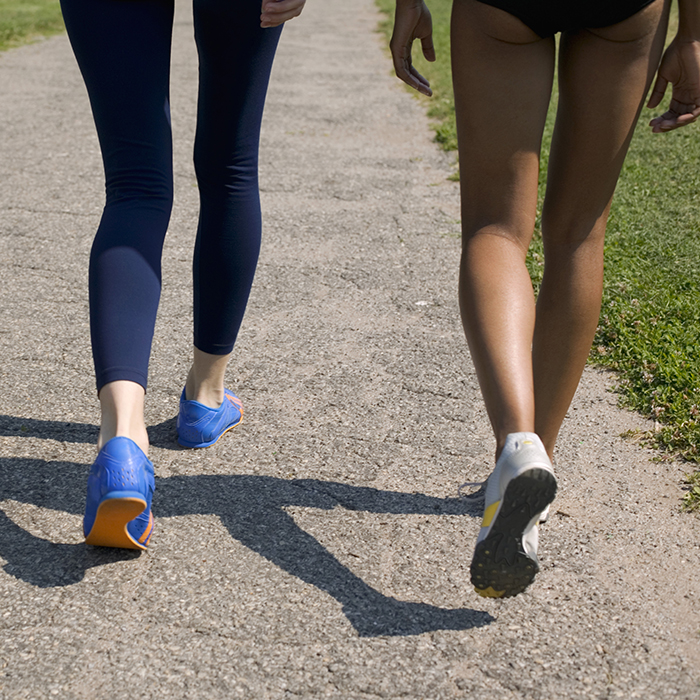 Two kilometres. That's it.
That's the distance for the Good Health Walk in Blenheim in September. It's the third annual such walk in the nation, but the first for here in Chatham-Kent.
Jenn Bevan, the community outreach co-ordinator for the Life By Design Centre, host of the walk, said the limited distance is to encourage as many people as possible to take part.
"The idea is to get as many people as we can out promoting movement and being healthy," she said. "We're really just hoping it's a fun event for everybody."
And for people looking for a bigger fitness challenge at the Sept. 12 walk, Bevan said there will be Underground Fit Club challenges at various points around the course, which will be a the Be Fit Trail and fitness park in Blenheim.
"There are pit stops on the walk for participants to choose to do them or not. These are for people who are more competitive or who want to do more," she said.
Earlybird entry for the event is $20 a person or $70 a family. After July 30, the fee rises to $25 a person and $90 for a family.
Children under six are free.
Bevan said entrants receive a T-shirt, swag bag and lunch. The walk begins at 10 a.m.
To register or learn more, check out the website thegoodhealthwalk.com.
All proceeds from the walk will go to the Blenheim Youth Centre.