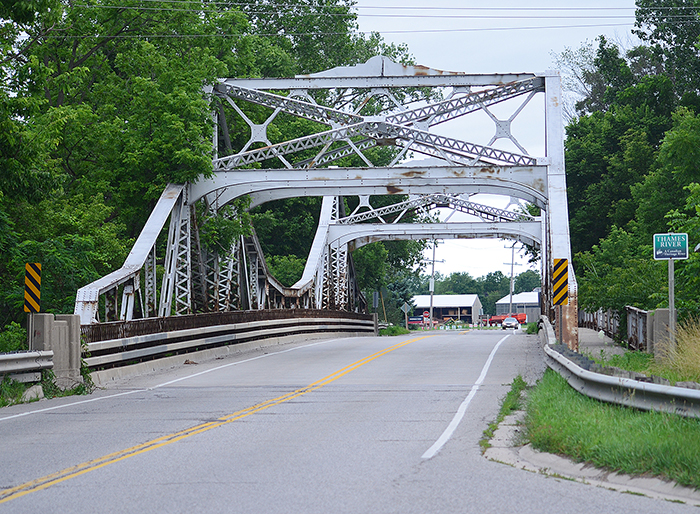 Front Construction of Windsor has been selected to complete repairs to the 88-year-old Thamesville Bridge which crosses the Thames River on Victoria Road.
The firm's bid of $259,357 was the lowest of six bids, only one of which was from a Chatham-Kent firm.
Work on the superstructure is expected to be completed by the end of October.
The bridge will remain open on in a single-lane format during the project. This work will allow the bridge to remain sound while a more comprehensive repair project will be undertaken within the next few years.
Comments
comments