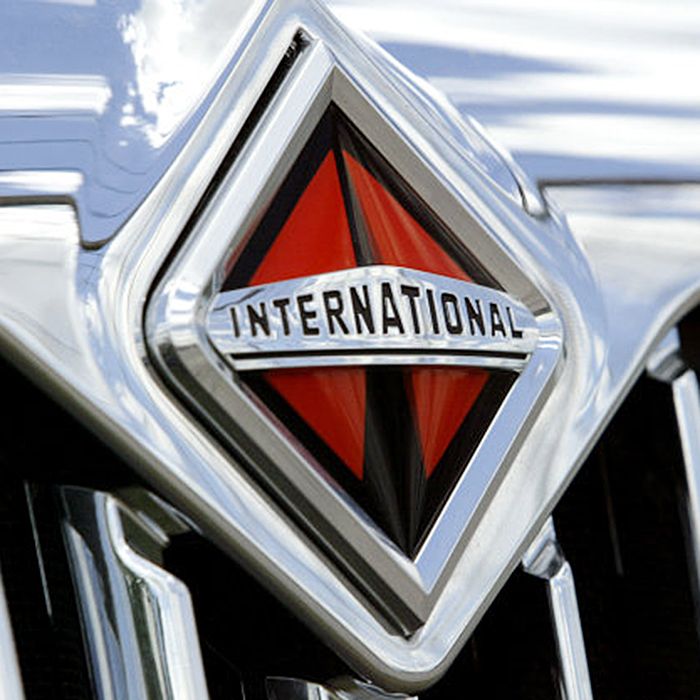 Courtesy the CBC
Former workers at a Navistar plant in southwestern Ontario are significantly closer to getting the $28 million in pension money they are owed, their union says.
In a decision released Friday, the Divisional Court of Ontario dismissed an appeal by Navistar of past Financial Tribunal rulings that there should be a broad group of workers participating in the windup of the pension plan.
The court ruled that members of Unifor Local 35 and Unifor Local 127 who left the company, for whatever reason, between Feb. 1, 2009 and July 28, 2011 should be in the windup group.
To read the full CBC story, click here.
Comments
comments