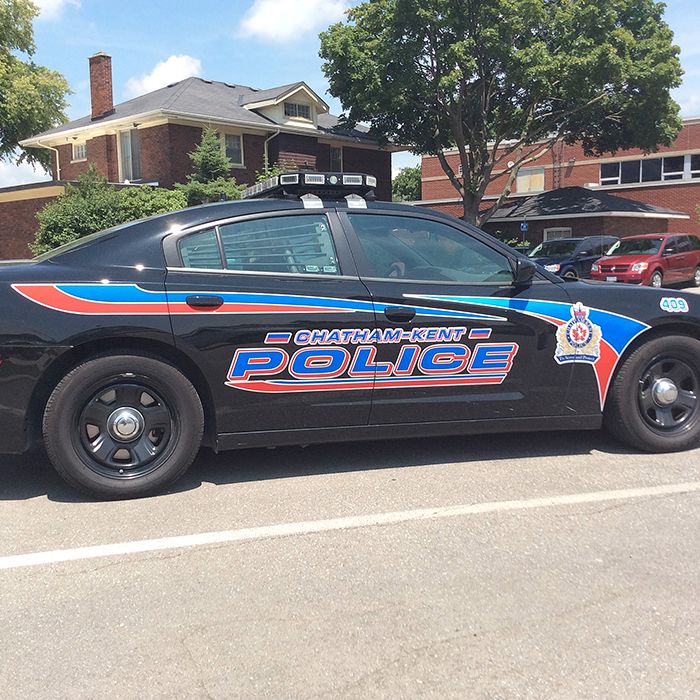 Two Chathamites were scooped up by police recently, wanted on outstanding warrants.
The first, a 30-year-old Chatham man, was nabbed Sunday afternoon about 3:30 p.m., for failing to attend court June 17.
On May 28, police say he was charged with theft and possession of stolen property, and never showed up for court.
So, after being arrested yesterday, police released him with a future court date.
Meanwhile, about 4 a.m. this morning, police arrested a 42-year-old Chatham woman on Grand Avenue East. She was wanted on warrants for theft, possession of stolen property, breach of probation, failing to comply, failing to attend court, and for driving offenses.
Police say this woman was to stay behind bars until she had a bail hearing.