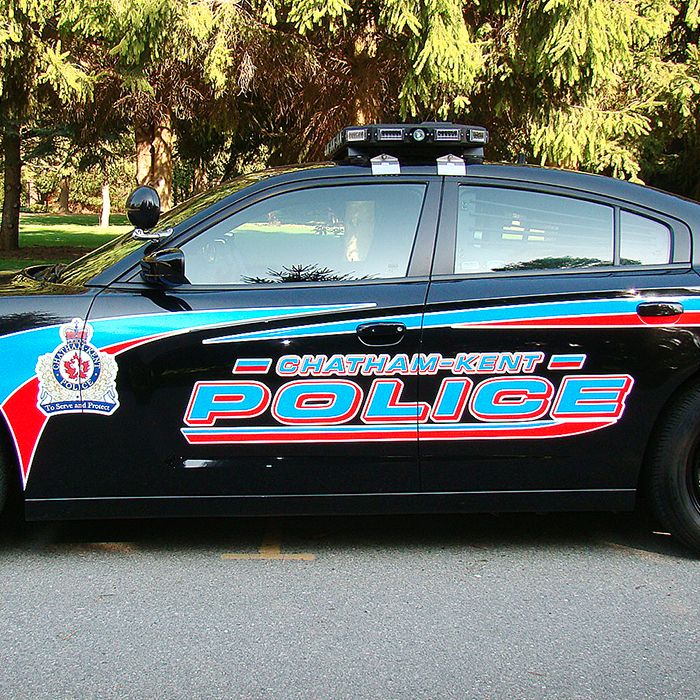 Dear thieves: Most cell phones today have GPS location capabilities.
Chatham-Kent police have arrested a man in connection with a break-in on Keil Drive last week.
On June 17, shortly before 4 a.m., someone broke into a business and stole electronic items, including cell phones.
On Monday, police say the business contacted the police service to report they were receiving a GPS signal from one of the pilfered phones. Police tracked the signal, located the stolen property and arrested a man.
A 33-year-old Chatham man is charged with break and enter, and six counts of being in possession of property obtained by crime.