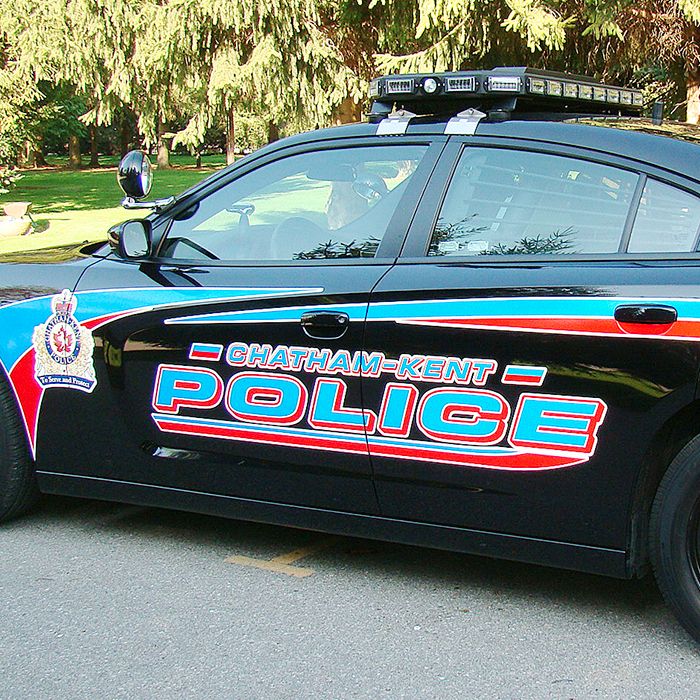 Chatham-Kent police seized a rifle, ammo and methamphetamine from a Wallaceburg residence yesterday, and a local man faces charges as a result.
According to police, a man received a lifetime ban on possessing any firearms back in 2010, but when they executed a search warrant Tuesday on Dufferin Avenue in Wallaceburg, they found a .22-calibre rifle and ammunition.
To make matters worse, they also found methamphetamine.
A 34-year-old Wallaceburg man faces charges of possession of a firearm and ammunition contrary to a prohibition order, careless storages of a firearm, and possession for the purpose of trafficking.