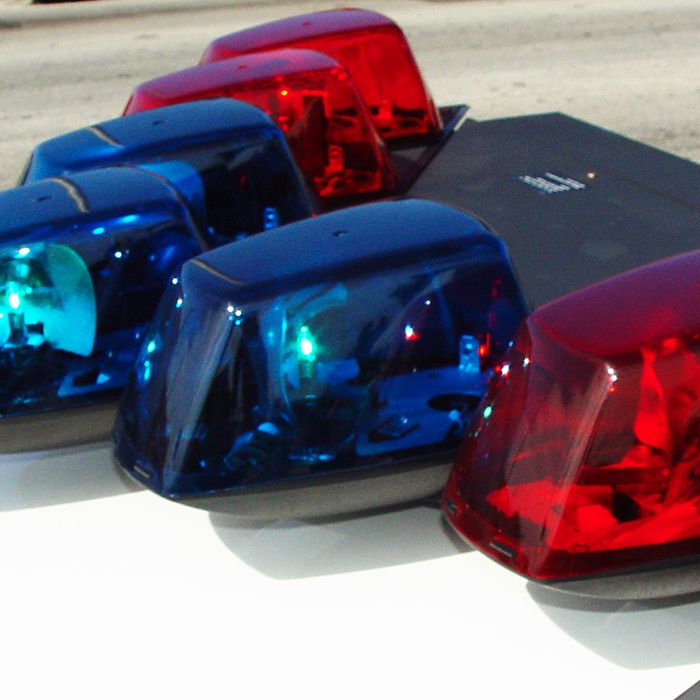 Police nabbed one suspect and are looking for another in connection with a pair of recent thefts in the municipality.
They quickly snapped the cuffs on a middle-aged man they believe stole a mountain bike in Chatham Tuesday morning.
Police say someone made off with the bike, valued at $1,300, when it was parked in front of a business on St. Clair Street. The bike's owner saw the thief ride off, and followed him.
Police say the thief dumped the bike on Galbraith Street and fled on foot. Officers say they arrested a man in the rear yard of a residence in the area.
A 45-year-old Chatham man is charged with theft and possession of property obtained by crime.
Meanwhile, police are looking to the public for tips in helping to track down the people responsible for stealing a trailer from a residence on Victoria Road in Ridgetown late Monday night or early Tuesday morning.
Police say someone made off with a six-by-12 enclosed silver trailer, last seen with license plates K63 24P.
Anyone with information is asked to contact Const. Cheryl McVicar at cherylm@chatham-kent.ca, or 519-436-6600, ext. 85018, or Crime Stoppers at 1-800-222-8477.