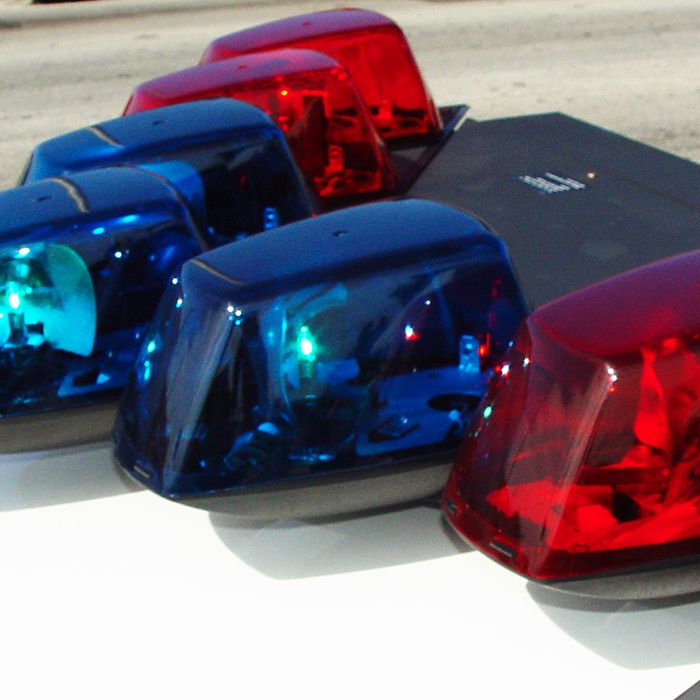 The Chatham-Kent police have arrested a woman wanted on an outstanding warrant.
On May 8, 2015 a warrant was issued for the woman as she failed to comply with conditions of her Probation Order.
Yesterday afternoon around 12:30 p.m. an officer on general patrol located the woman in the area of Raleigh Street and Gray Street in Chatham. The woman was taken into custody and upon being searched incident to arrest, she was found to be in possession of methamphetamine valued at approximately $100.
Vanessa Vandeven, 25 years, of Park Avenue West in Chatham was additionally charged with drug possession. She was released with conditions pending a future court date.
Comments
comments