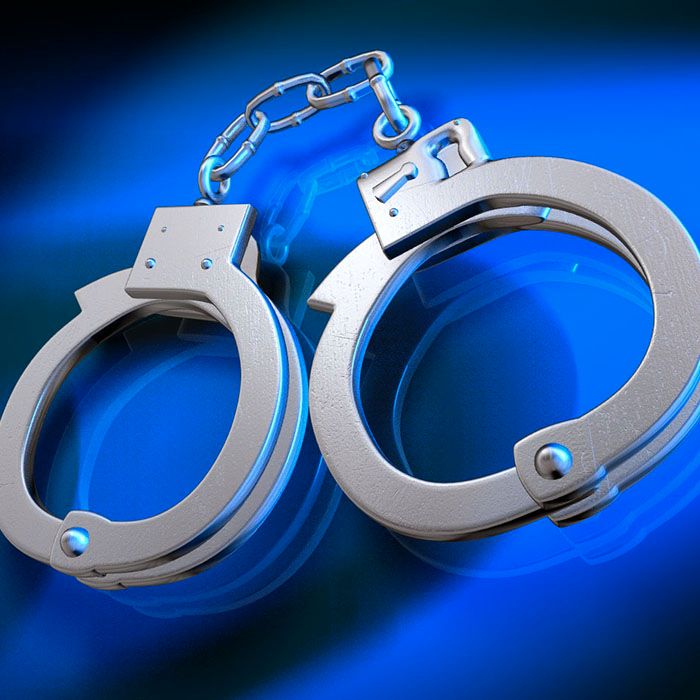 The Chatham-Kent police have arrested a man in connection with a domestic related investigation.
On May 19, 2015 a Chatham woman contacted police to report that her daughter's ex-boyfriend was harassing and threatening them. Through investigation, the daughter revealed numerous incidents of domestic abuse throughout her two year relationship with the man. The harassment has continued even though they separated a year ago.
Attempts were made to locate the man, however when unsuccessful, a warrant was issued for his arrest.
Yesterday morning the man attended police headquarters and turned himself in. The 25-year-old London man has been charged with:
– Uttering threats x6
– Criminal harassment x3
– Failing to comply x3
– Harassing phone calls x1
He was released from custody pending a future court date of June 9, 2015.
Comments
comments