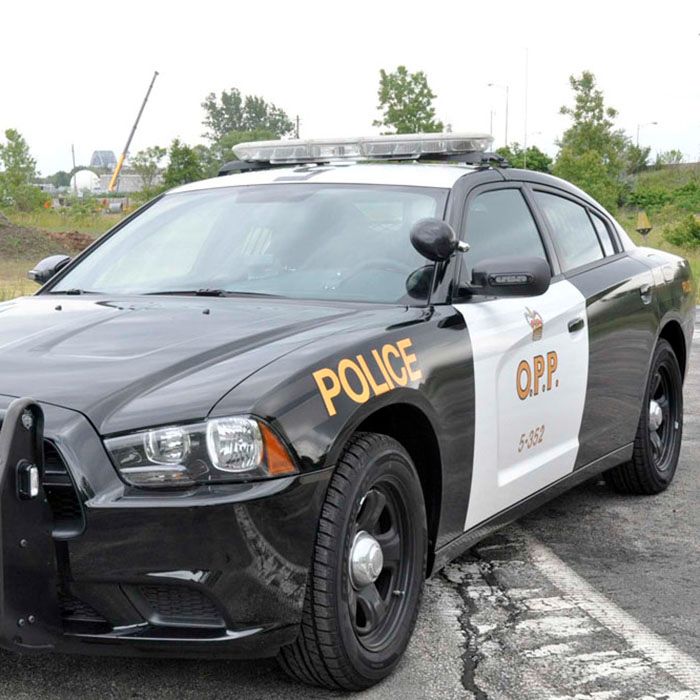 Just after 11:00 p.m. last night Chatham-Kent Ontario Provincial Police (OPP) officers responded to a collision involving a Dodge Dakota, on Highway 40 near Robin Line.
The collision occurred when the northbound pickup truck lost control and left the roadway, coming to rest on its side in the west ditch.
Subsequent OPP investigation revealed that the male driver was prohibited from driving, and that his driver's licence was suspended.
A male and a female passenger in the vehicle were transported to a local hospital with non-life threatening injuries.
The male driver, 34 year old male from Chippewas of Kettle and Stony Point First Nation, did not report any injuries.
The driver has been charged with Driving While Disqualified, under the Criminal Code of Canada, Careless Driving and Drive While Under Suspension (x2), contrary to the Highway Traffic Act.
The vehicle is impounded for 45 days. He will appear in a Chatham court on June 26, 2015, to answer to the charges.