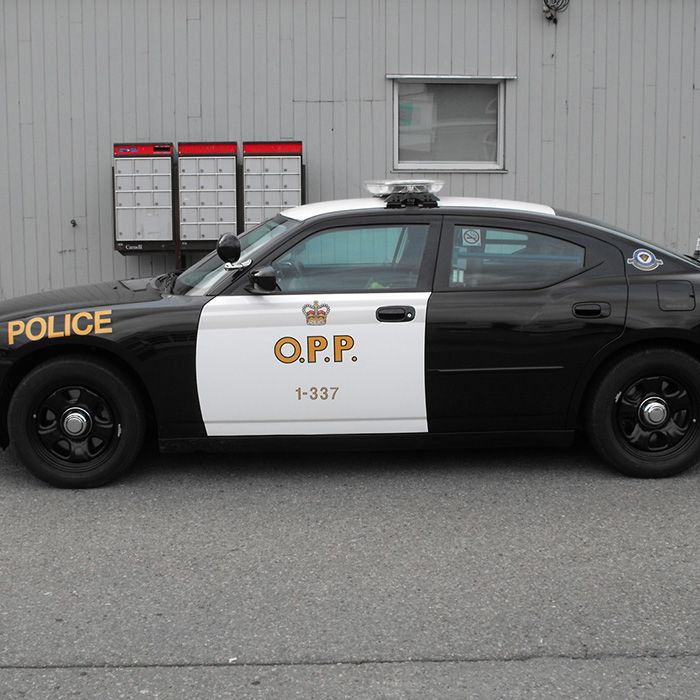 Chatham-Kent Ontario Provincial Police (OPP) radar enforcement Saturday on Highway 401 near Orford Road resulted in a pair of charges.
Just before 10:30 a.m., the officer observed two westbound vehicles, a Chevrolet Camaro and a Chevrolet Cobalt, travelling beside one another. They both appeared to be exceeding the posted speed limit of 100 km/hr. The RADAR registered a speed of approximately 165 km/hr on each vehicle.
Two men, a 20 year old from Cottam and a 27 year old from Oshawa, have been charged with racing. Their driver's licences have been suspended and the vehicles impounded for a period of seven days, as per statute.
Comments
comments