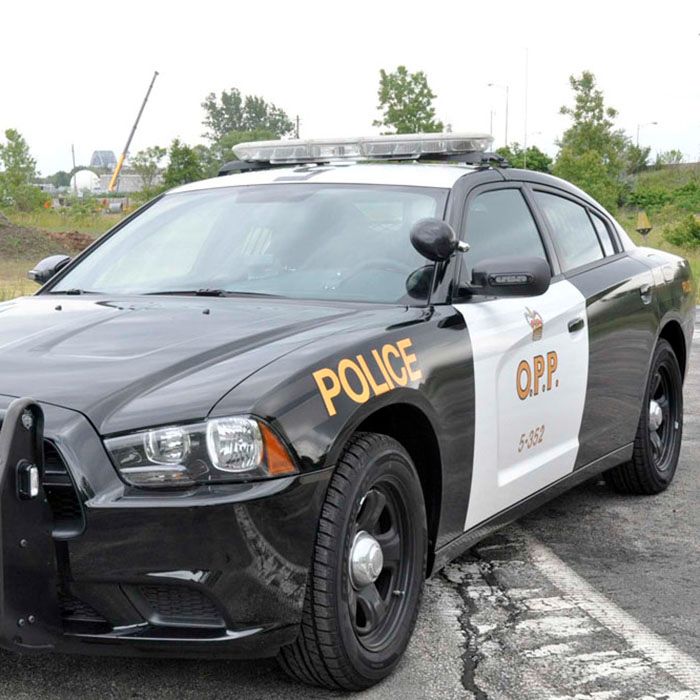 On May 16 at approximately 6:00 p.m., a male, who had previously been instructed by Chatham-Kent Ontario Provincial Police (OPP) officers, not to attend Rondeau Provincial Park, attended at the entry gate of the park, and attempted to enter.
A Chatham-Kent OPP officer attended and spoke with the male. As the officer attempted to arrest the male he became resistant and aggressive toward the officer.
The Controlled Energy Weapon (CEW) was utilized by the officer and as a result, the male was taken into police custody.
An 18-year-old Chatham man is scheduled to attend a Chatham court on June 18, 2015, to answer to the following charges:
· Trespassing – Enter When Entry Prohibited
· Utter Threats To Cause Death
· Resist Arrest
No injuries were reported.
Comments
comments