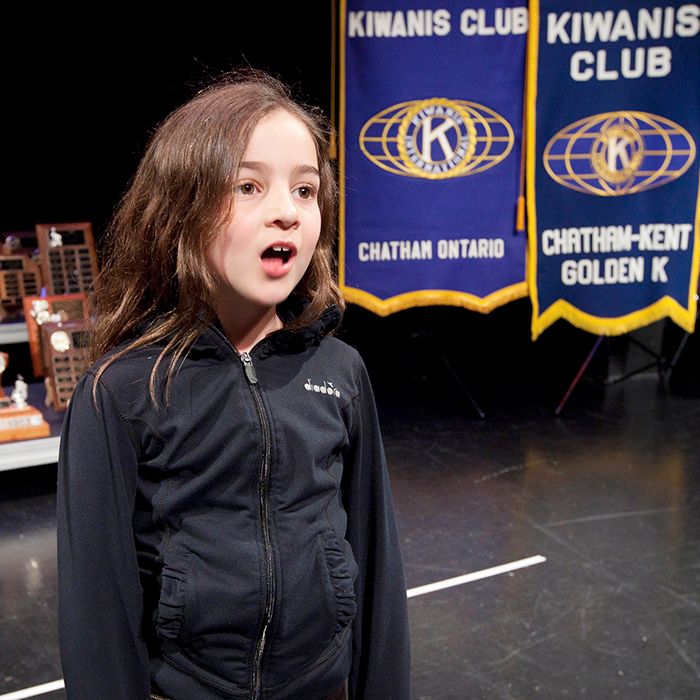 The Chatham Kiwanis Music Festival turned 70 this year, and kicked off today.
The event, featuring music students from across Chatham-Kent, Windsor and Essex – 690 entries in all – will showcase their abilities at three venues – in the Kiwanis Theatre and Studio One in the Chatham Cultural Centre, Holy Trinity Anglican Church and St. Andrew's United Church.
The opening week features senior and junior piano and vocals, while the second week features instrumental and string, choirs, bands and musical theatre.
A limited number of festival programs will be available at the door of each location, but you can also purchase them from Gospel Text, Frank's Music Centre, Tony's One Stop Music Shoppe and Musical Strings 'N' Things.
The grand concert takes place at Kiwanis Theatre April 28 at 7 p.m. More than 60 trophies will be handed out at the event, as well as about $9,000 in awards.
For more information, visit www.chathamkiwanis.com.