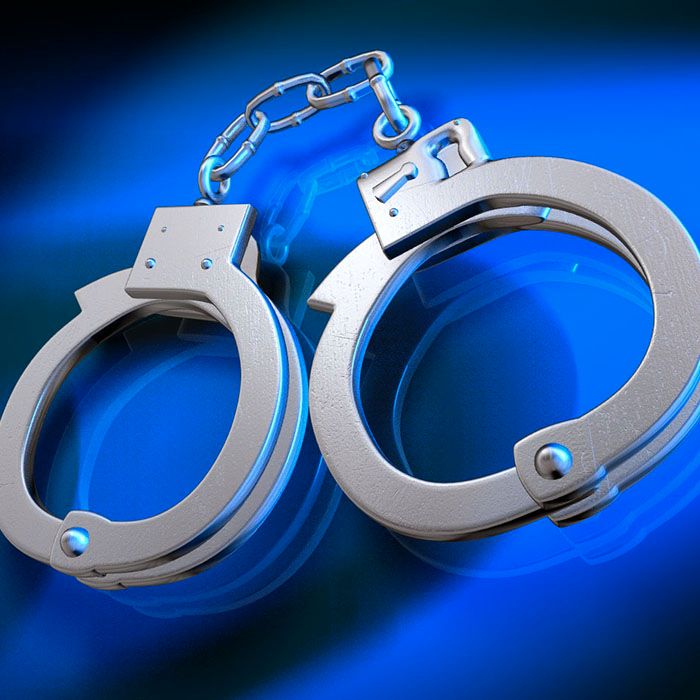 A 32-year-old Chatham man faces charges in connection with a Wednesday morning break-in on Baldoon Road in Chatham.
Police say someone entered an apartment about 8:15 a.m. and was seen leaving with a large, brown suitcase. The landlord confronted the man, according to police, who gave a false name and left.
The landlord got the man's license plate and contacted police.
Officers tracked down their suspect about noon on Wedgewood Avenue and he was arrested.
Comments
comments