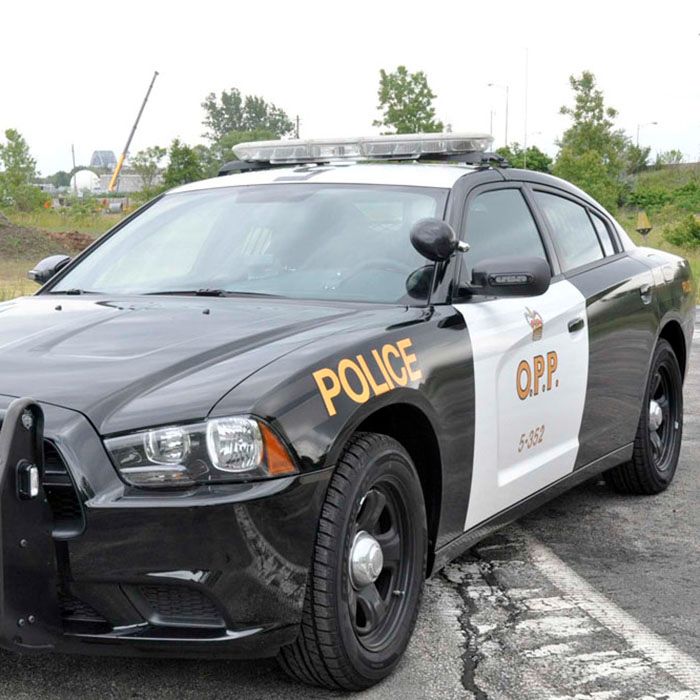 When a Chatham-Kent OPP officer got a lot more than he bargained for when he pulled over a pickup truck last night on Highway 40 near Robin Line.
The officer pulled the vehicle over because he believed the load in the bed of the Chevy wasn't secure.
But as he ran the driver's ID, police learned the man had six licence suspensions under his belt. Police say he was also not to communicate with a specific woman, who happened to be the passenger in the truck.
As a result, a 38-year-old Romney man is charged with two counts of failing to comply, having an insecure load, and six counts of driving while under suspension.
Comments
comments