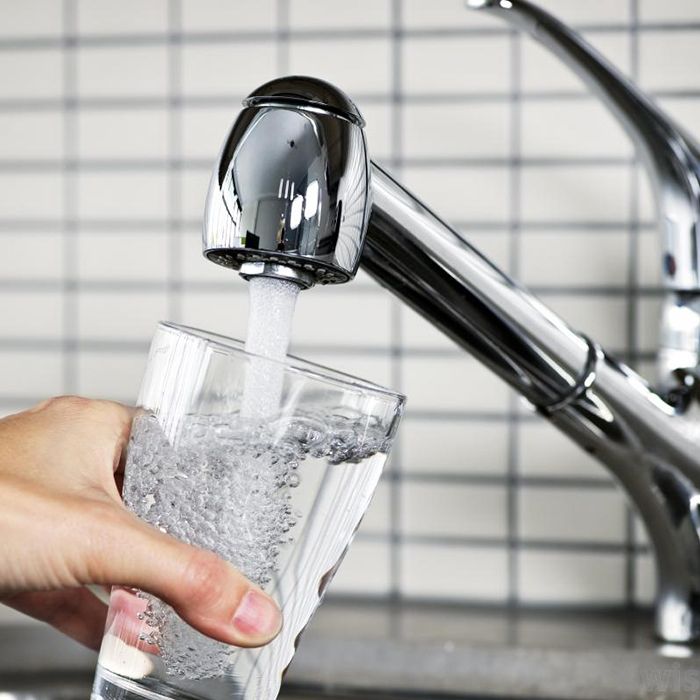 A group of second-year Environmental Management students at the University of Guelph Ridgetown Campus is in the midst of seeking opinions of Wallaceburg, Blenheim and Chatham residents on the quality of their drinking water.
Morena McDonald and Chloe Hewitt have posted surveys online for Wallaceburg, and Chatham and Blenheim.
Hewitt said they have had about 80 responses to the survey but are looking for more.
"The more we receive, the more useful the information," she said.
The surveys ask questions about the source and quality of water and can be completed in a few minutes, depending on the level of detail a respondent wants to provide.
McDonald said, "The responses will help us get an idea of the concerns that residents have about their drinking water and where drinking water comes from."
The surveys will remain online for the next week to 10 days, after which they will be compiled into tables and included as part of a graduation-required report.
All responses are anonymous and will only be viewed by the students and their professor.