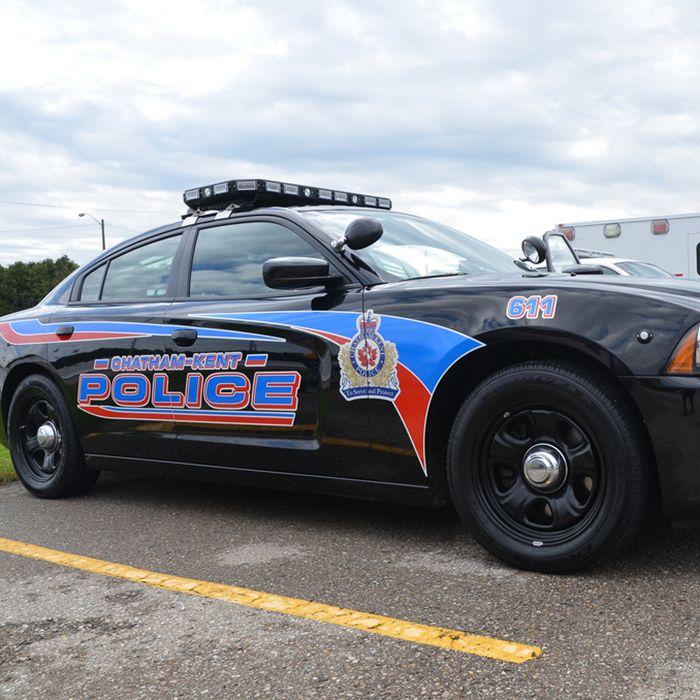 Chatham-Kent police had a busy time of it on our roadways yesterday.
First off, members of the Traffic Unit set up a speed trap on Base Line in Wallaceburg, and business was brisk.
In less than one hour, officers had pulled 10 motorists over for speeding.
Meanwhile, police responded to a two-car crash in Tilbury about 1:30 p.m.
The accident occurred on Queen Street between Centre Street and Mill Street. No one was hurt, and damage is estimated at $2,200.
A 52-year-old Tilbury man faces failing to yield charges.
About a half hour later, two cars bent metal on Queen's Line near McDougall Line. No injuries, but another $2,000 in damage.
A 26-year-old Chatham woman is charged with careless driving.
And just before 11 p.m. in Ridgetown, two more vehicles collided. The crash took place on Ebenezer Street near Erie Street, police say.
Damage is pegged at $4,000. There were no injuries.
A 19-year-old Ridgetown woman is charged with disobeying a stop sign.