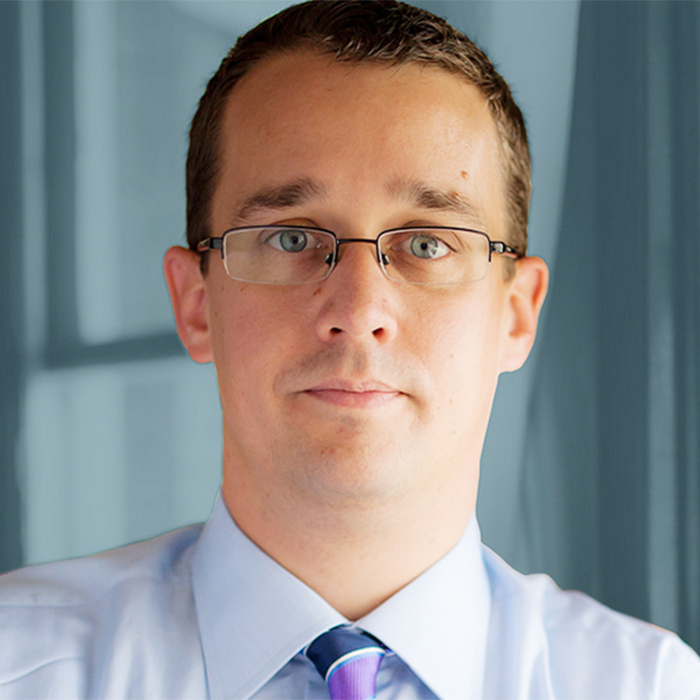 By Robert Benzie and Rob Ferguson, The Toronto Star
The Progressive Conservative leadership race has taken an ugly turn with an aide to candidate Monte McNaughton facing criminal charges after workers for rival Christine Elliott's campaign received threatening text messages.
Rida Ali, 22, who appeared at College Park court Monday, is charged with four counts of criminal harassment-communicate and one count of criminal harassment-threaten, said Toronto police.
Free on $1,000 bail, her next court appearance is Thursday at College Park.
For the full Toronto Star story, click here.
Comments
comments
« Crying fowl: Ducks struggling to survive long winter Hard work pays off for 88 Thames Campus students »