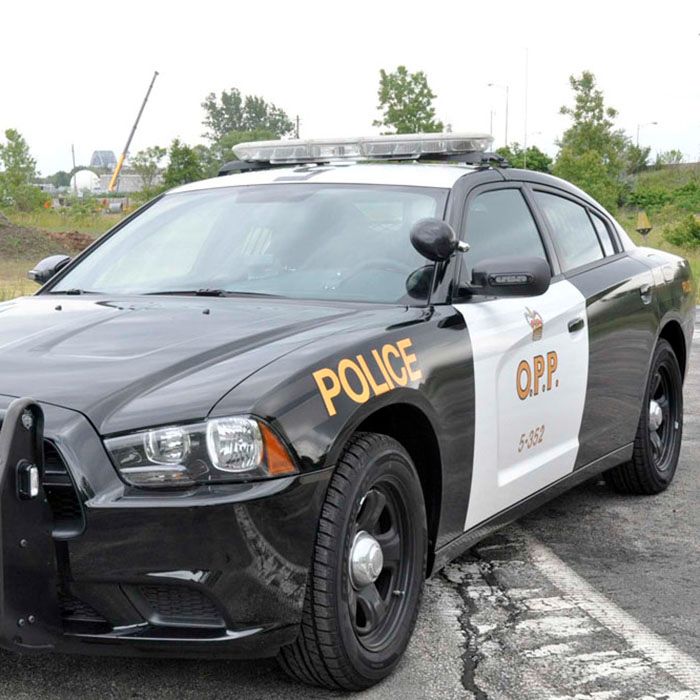 A Dover Centre man faces charges after a morning crash on Highway 40 at Electric Line.
Chatham-Kent OPP say a truck pulled out to head north on Highway 40 about 6:50 a.m. when it got hit by a southbound car.
Both drivers were hurt and were taken to hospital with non-life-threatening injuries.
The two vehicles were heavily damaged in the crash.
The driver of the pickup faces charges of failing to yield.