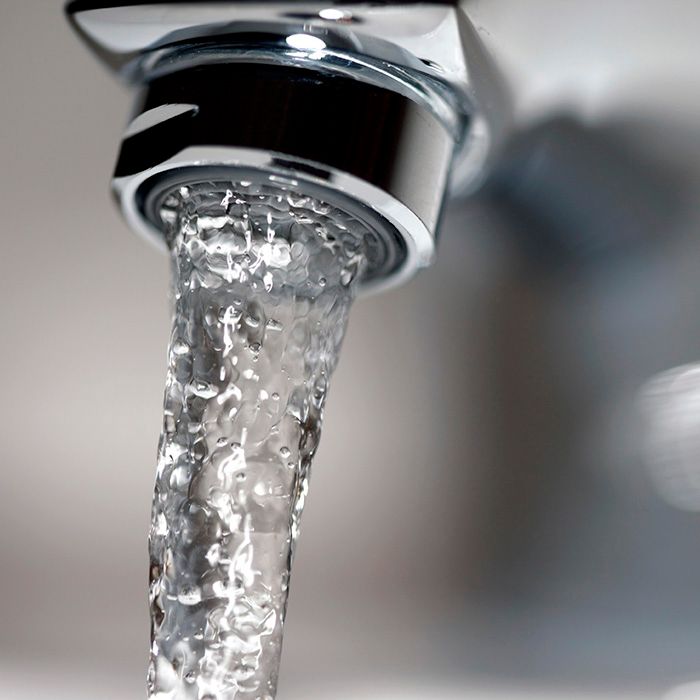 Ridgetown and area residents who are tapped into municipal water are under a boil water advisory this morning.
Pressure in the Ridgetown Water System dropped below acceptable levels following a major water main break last night.
System pressure has been restored, and staff are taking water samples to confirm the safety of the drinking water.
Until it is declared safe to drink, Dr. David Colby, medical officer of health, advises residents on the system to bring water to a rolling boil for at least one minute before drinking it, using it to brush your teeth, making ice, washing raw food, etc.
The boil water advisory will stay in effect until the health unit receives satisfactory results from back-to-back water samples taken 24 hours apart.