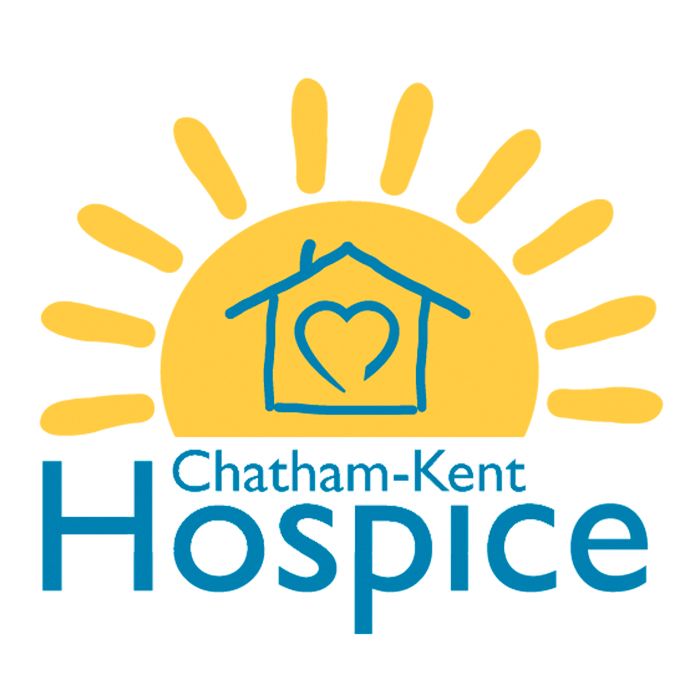 Chatham's Westhoek Construction will be tasked to build the Chatham-Kent Hospice facility.
The hospice announced it awarded the contract to Westhoek Feb. 25 for the 10-bed residential end-of-life facility.
Construction will begin in early spring, with anticipated completion by the end of 2015.
Anyone interested in learning more about the next phase of the project is invited to attend one of two public information sessions March 6 at 2 p.m. and 7 p.m. at St. Andrew's Residence in Chatham.