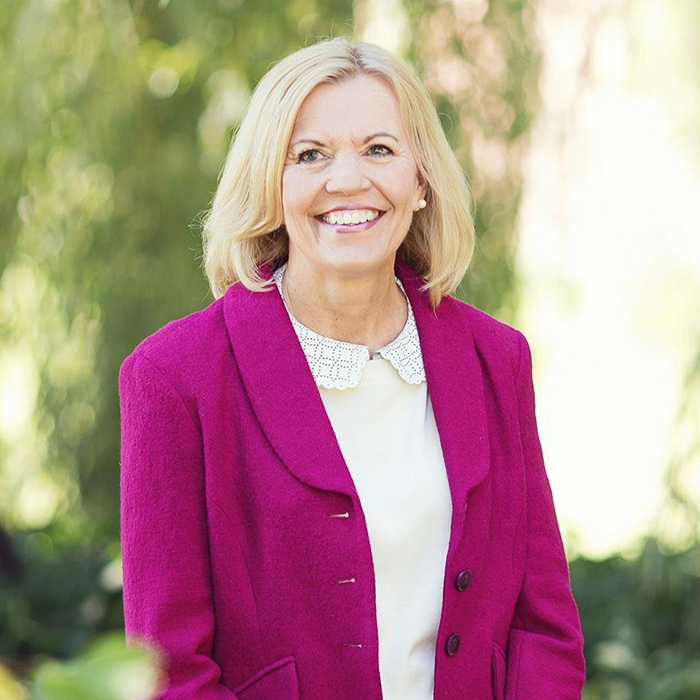 Provincial PC leadership candidate Christine Elliott is coming to Chatham today.
Elliott, MPP for Whitby-Oshawa, will speak to party faithful at a reception at the Retro Suites at 5 p.m.
One of her rivals in the leadership bid is Monte McNaughton, MPP for Lambton-Kent-Middlesex.
Elliott is bringing with her Jeff Yurek, MPP for Elgin-Middlesex-London, and Huron-Bruce MPP Lisa Thompson.
Conspicuously absent on Elliott's list is Rick Nicholls, PC MPP for Chatham-Kent Essex.
Comments
comments