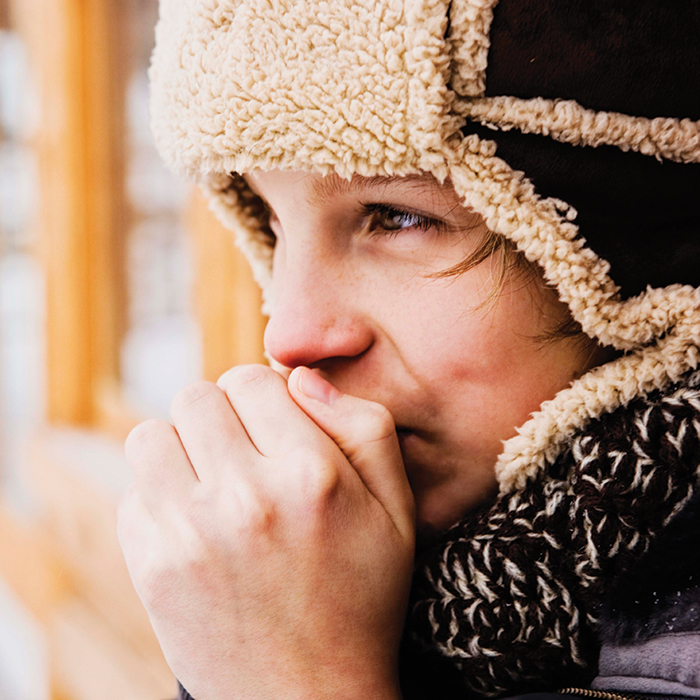 As the Family Day weekend approaches, the municipality has issued a cold-weather alert.
Temperatures tonight are expected to fall as low as -22C. The wind chill will make it feel like -30C.
Dress in layers and don't spend too much time outdoors, the public health unit advises.
We're in for a cold weekend, with Sunday's high forecast for just -15C.
Normal temperatures for this time of year are highs around the freezing mark.
The cold snap is expected to last into next week.
Comments
comments