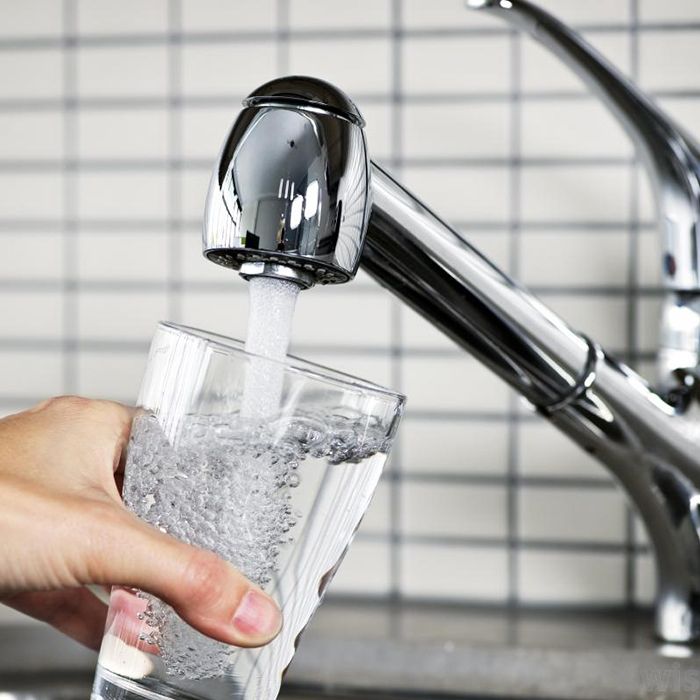 Chatham-Kent water and wastewater rates will be going up this year by about $5 a month for the average household.
The Public Utilities Commission approved a 2015-18 business plan for the utility, which included the hike.
That brings the typical average expense for the rates to $894 this year, according to Tom Kissner, general manager of the PUC.
And there are rate hikes planned for each of the next four years.
Despite the increases, users are still getting a better deal than many of the residents in neighbouring municipalities, he said.
Sarnia, Windsor and London residents all pay higher fees. In fact, C-K's planned 2018 average rate of just under $1,100 is still lower than the 2015 rates for those municipalities.
PUC board members reviewed the business plan Feb. 12, and received an update on the state of the PUC infrastructure. They learned most of the water main breaks that have been happening during this winter's cold snaps are on antiquated lines.
"Eighteen percent of the water lines in Chatham-Kent are 15-20 years old and in good shape," he said. "But 50% are 50 years old or more. You're seeing a lot of main breaks. Typically, these are cast iron pipes and they typically have a lifespan of 50 years."
In terms of usage, the board learned a slow decline in volume has continued. That is a bad news/good news scenario, according to board members. The extra capacity means we have lost industry in recent years, but it also can be very attractive to potential new business.
"We have significant capacity levels in certain communities," Mayor Randy Hope said, adding there's room for growth.
"We need to do something to get volumes up. That's an economic development issue," Wallaceburg Coun. Jeff Wesley said. "The rates, I think, make us competitive in terms of greenhouses and other high-volume users."
The commission also learned while there is a little over $4 million in PUC reserves, most of that is earmarked for water and wastewater projects. There is just $250,000 in general reserves.
"Really, that is one major pump repair," Kissner explained. Should we have a large-scale problem, the PUC would have to borrow money to repair it.