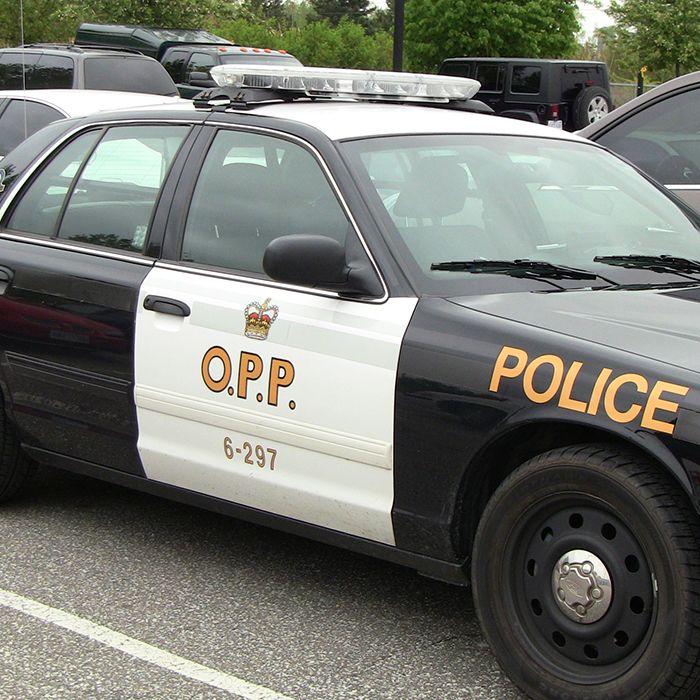 A Chatham-Kent OPP officer crashed his cruiser Monday night during a chase.
Police say the officer was driving along Park Avenue when he saw a vehicle coming at him at high speed.
The officer took up pursuit. When the car he was chasing turned west onto Pioneer Line, the officer followed, but moments later his cruiser left the road, rolled several times and came to rest in a nearby field.
The cop suffered minor injuries in the crash.
Chatham-Kent police are investigating the incident and ask anyone who may have witnessed what happened to contact Sgt. Steve Kloostra at stevek@chatham-kent.ca, or 519-436-6600, ext. 82934, or Crime Stoppers at 1-800-222-8477.
Comments
comments