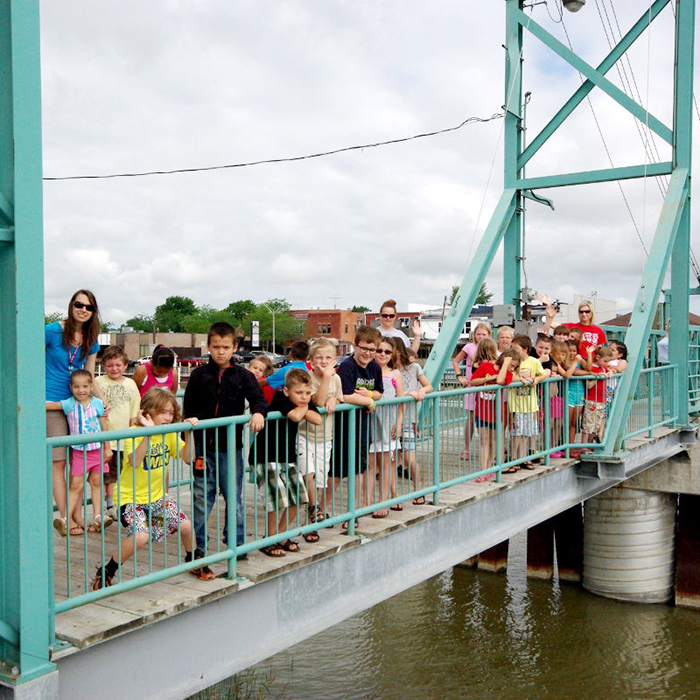 A year and a half ago, administration recommended closing Wallaceburg's pedestrian bridge. On Monday, it now recommending which tender council approve for repairs to the L.O. Stonehouse Memorial Walk Bridge.
The bridge, which crosses the Sydenham River in the heart of Wallaceburg's downtown, was one of more than two dozen bridges and culverts recommended for closure in June of 2013. But council opted instead to rehabilitate the pedestrian bridge.
If council approves administration's recommendation, McLean Taylor Construction of St. Marys will be paid in excess of $540,000 for work on the bridge, part of a total project cost of nearly $660,000.
McLean Taylor came in with the lowest bid for the work. According to an administrative report, Dillon Consulting reports McLean Taylor has the necessary equipment and expertise to do the work.
Comments
comments