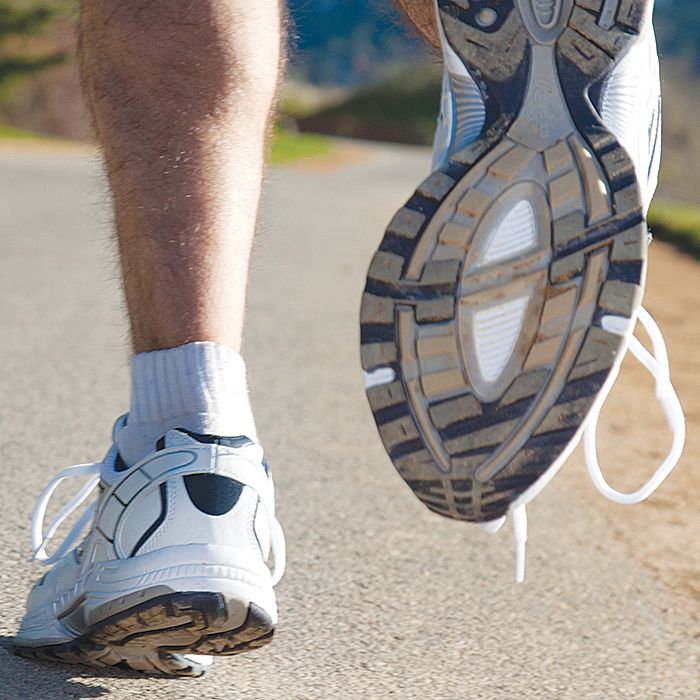 RunCK released its race schedule for 2015 recently, and there are two new races on the list.
Runners can take part in a total of 11 races, starting with Neon Nights April 11 and winding up with Flaunt Your Flannel Nov. 7.
The new runs take place June 7 and July 12.
The YMCA hosts a 5K Family Fun run June 7, and Ridgetown Campus hosts the 5K Sod Buster July 12.
For the full list, visit www.RunCK.ca.
Comments
comments