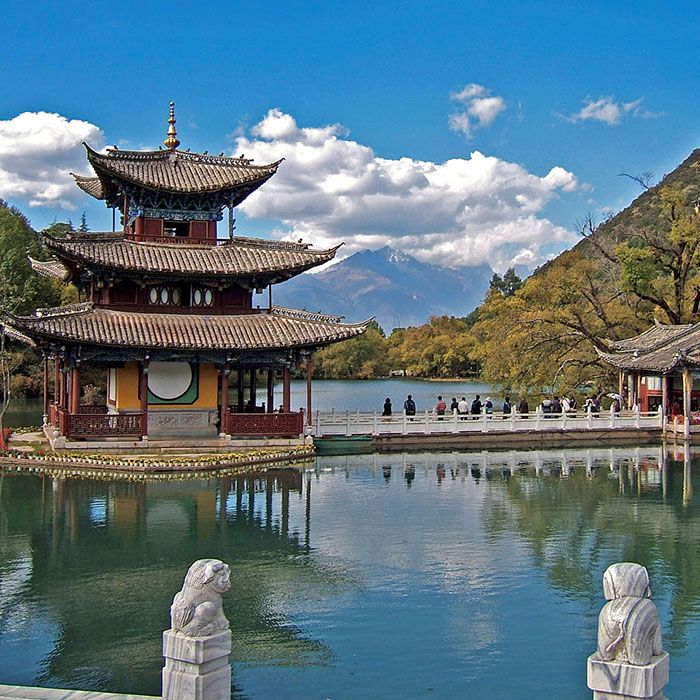 Although he's not coming home with a contract in his pocket, Chatham-Kent Mayor Randy Hope said the latest trade mission to China has him feeling as optimistic as he's ever been.
Speaking from Shanghai's State Residence at 8 a.m. Saturday, the mayor said he's more committed than ever that a deal will be reached.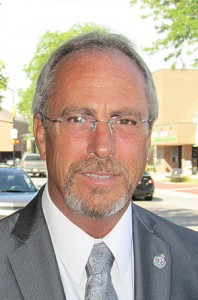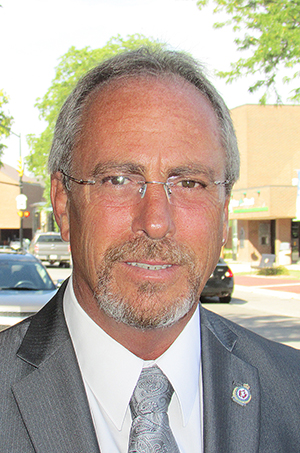 "They know us by name, they know we're serious and they know we have the community to have agriculture and green field investment here," he said. "We're past the formalities and we're into due diligence."
Chatham Mazda from Chatham Voice on Vimeo.
Hope said the creation of a $50 million Chinese-Canadian agricultural innovation fund first discussed last fall is attracting much interest. The idea involves $25 million from Canadian investors and the same amount from private investors in China, backed by the government. The purpose of the fund will be to aid leading-edge agricultural technology.
"Michael has been doing tremendous work in this area." Hope said of Michel Burton, director of economic development for the municipality.
Burton and Hope visited five cities in the nine days they were in China, some involving ongoing projects and some new ventures.
Hope said his goal is to have Chinese officials think of Chatham-Kent when they think of Canada.
"There is a mutual trust developing. We know each other's families, we share photos of our grandchildren. They realize the time and energy both the Chinese and Canadians are putting into this."
The mayor is aware he will face some criticism that no deal has been signed, but he's ready for it.
"We're not about to abandon projects such as the fertilizer plant which could be the largest of its kind in Canada. We're not about to give up on joint economic projects that will bring jobs to Chatham-Kent because of a few naysayers.
"It takes a lot of work before you ever get a harvest off of a field. We have good ground in Chatham-Kent and we're going to keep farming it."