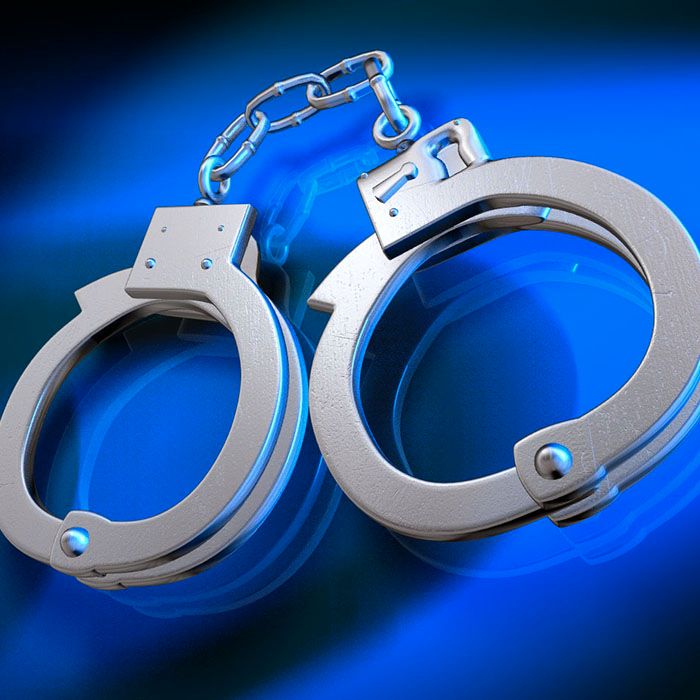 It appears a local man committed the Chatham-Kent double whammy recently – assaulting an ex-girlfriend AND breaching his release conditions.
Police say on Jan. 30, a man went to his ex-girlfriends residence in Chatham and started an argument. When he was asked to leave, the man assaulted the woman, police say, and left before officers arrived.
The investigating officers learned the suspect was breaching several release conditions as well.
On Monday, police say he contacted the woman to chat about his criminal charges too.
Tuesday morning, police tracked down their suspect.
A 41-year-old Chatham man is charged with assault, obstructing justice, break and enter, and three counts of failing to comply.