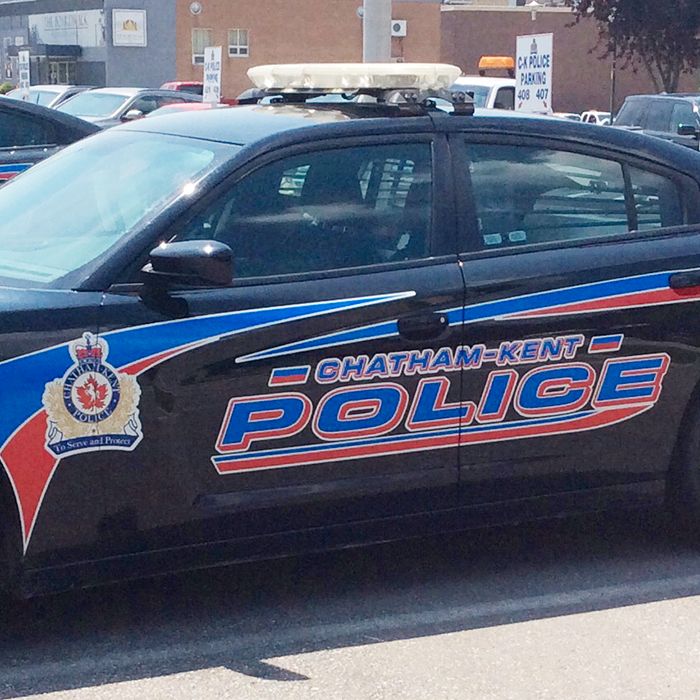 On a day when schools were closed, as well as many businesses, and people were urged to not drive unless they had to, police still had a busy day of it responding to knucklehead decisions and mishaps.
Here's a sampling of what police had to deal with:
10 collisions;
eight abandoned vehicles;
five calls for police assistance for vehicles that were in the ditch, or for stranded motorists;
two traffic hazard issues where vehicles were off the roadway, but still impacting traffic;
two traffic complaints, one where a vehicle was in the ditch and another where one blocked a driveway; and
one request by municipal staff to have a vehicle towed to facilitate snow removal.
We are still under the snow emergency, meaning parking on all urban streets is banned until Wednesday at 4 p.m.
Police also had to deal with a single-vehicle accident on Kent Bridge road near Ridge Line where a man lost control of his pickup and took out a stop sign.