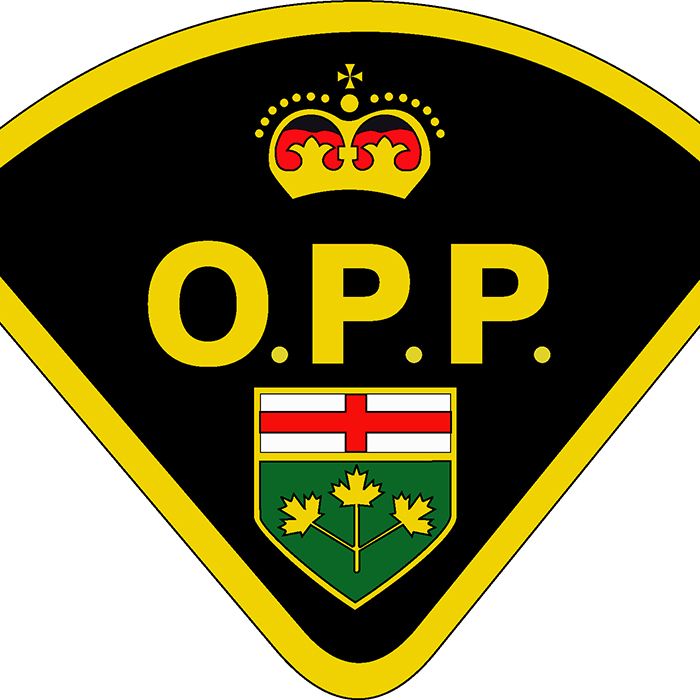 The westbound 401 is closed at Bloomfield Road this morning to allow tow trucks to pull out vehicles that left the roadway during Sunday's storm.
Police estimate the westbound lanes of the highway will be closed for about an hour.
During the closure, traffic will be rerouted off at Bloomfield and down Queen's Line to get back on the 401 in Tilbury.
Comments
comments