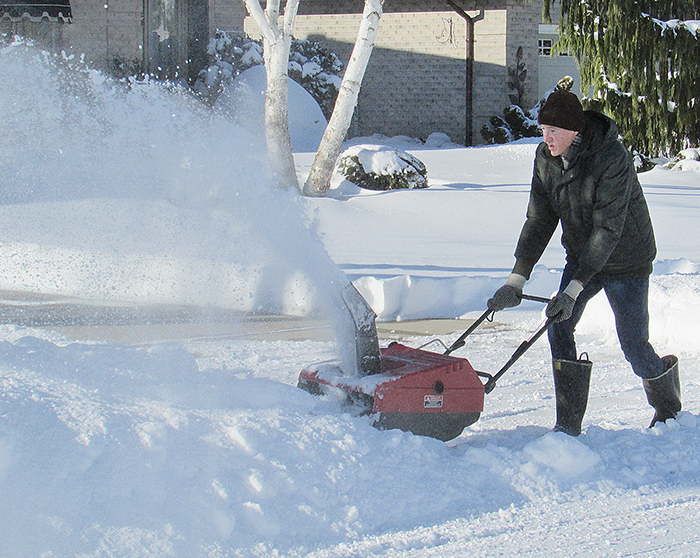 Peter Koppes blows out his driveway for the second time Monday on Paxton Drive after the plow went by.
Koppes, like many Chatham-Kent homeowners, was busy cleaning up after the winter storm Sunday and into Monday morning.
Despite all the snow, Koppes just shrugged his shoulders and looked up into the clear late-afternoon sky.
"It could be worse. We could be getting another foot (of snow)," he said.
Comments
comments