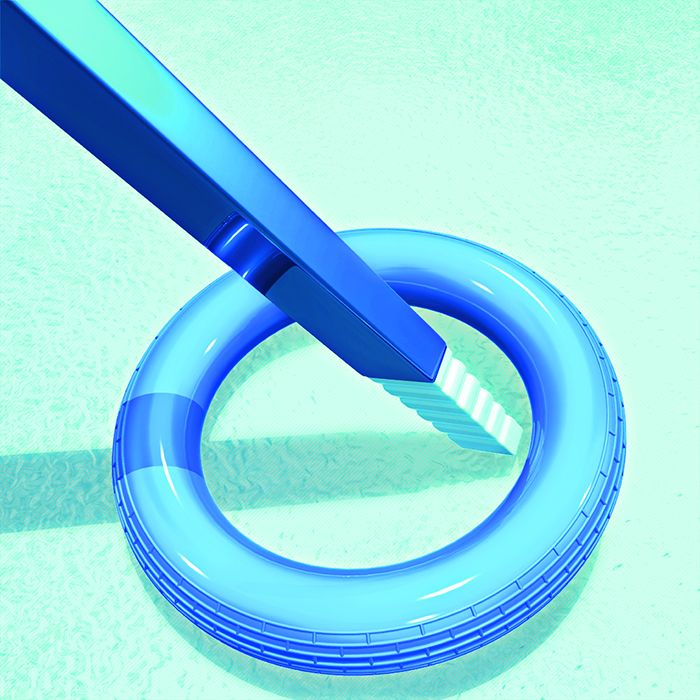 The Postma Heating and Cooling U9 Chatham Thunder split a pair of weekend games after being bumped up to the U10 ringette division.
The Thunder travelled to Goderich on Saturday, thumping their hosts 12-2.
Keira Rivard and Mallarie Badder had two goals apiece to lead the way. Brooke Howe, Faith Koning, Kaia Rivard, Jocalin Hastings, Abby Padbury, Maya Haines, Allison Newman and Kate Thompson had singles.
A day later, Chatham fell 7-4 in Mitchell. Koning had the hat trick, while Maya Walters had the other tally.
Comments
comments