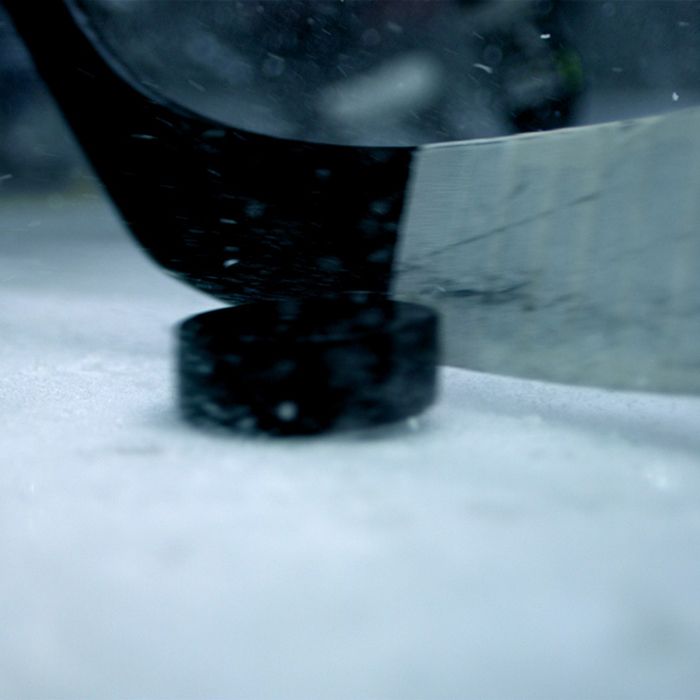 The Chatham-Kent Minor Bantam Cyclones rallied from a slow start to win the silver championship at the Rochester Invitational Tournament on the weekend.
The team lost its first two games Friday before going on a tear.
The Cyclones built a 2-0 lead but gave up three third-period goals and fell to Grey Bruce 3-2 to open the tournament. Connor Wright and Aidan Lachine had the C-K tallies.
Amherst handed them a second straight defeat, another one-goal loss, this time 5-4.
Lachine had two goals, and Evan Wells and Jaycob White scored tingles.
But the Cyclones began their rally Saturday, starting a string of back-to-back-to-back shutouts for netminders Tristan Clark and Nolan DeKoning with a 9-0 drumming of the Rochester Americans.
Wells and Lachine had two goals each, while, Wright, Sebastian Stubberfield, Lucas Fancy, Dylan Schives, and Grayson Ladd chipped with solo markers.
That led to a showdown with Orchard Lake, which C-K topped 3-0 to move onto to the silver semi-finals.
Against Orchard Lake, Cole Mackinnon had two goals, and Lachine a single.
Sunday morning saw the Cyclones line up against South Carolina's Jr. Hurricanes. C-K out-winded their opponents and won 3-0.
Wells, Fancy and Wright did the damage.
The Wheatfield Blades managed to beat DeKoning in the second period, but the Cyclones offence continued to outclass the opposition, as C-K won 4-1.
Fancy, Wells, Bailey Smith and Ladd did the damage.
Comments
comments