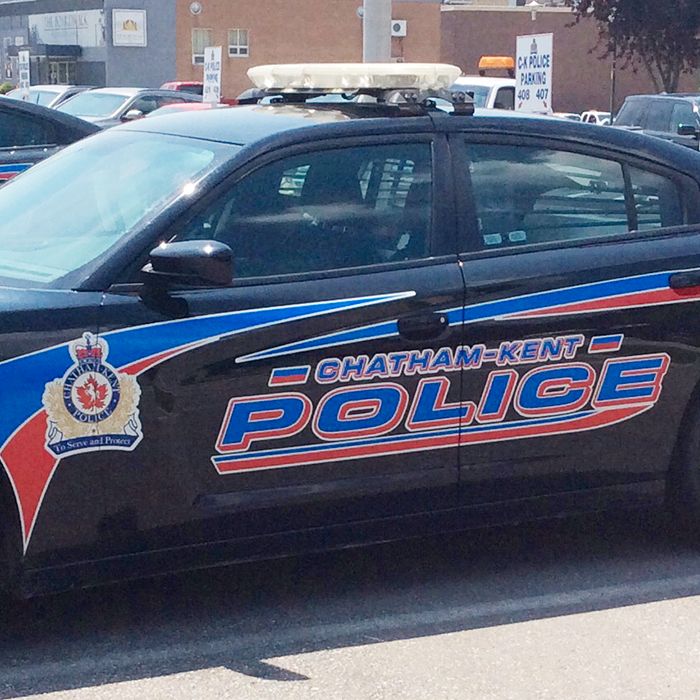 Chatham-Kent police sent in members of the Intelligence Unit and Critical Incident Response Team for a pair of drug raids last night.
Officers searched a residence on Adelaide Street and one on Pine Street, seizing about $1,150 in cocaine and $150 in methamphetamine.
As a result, a 31-year-old man and 35-year-old Chatham woman are each charged with two counts of possession.