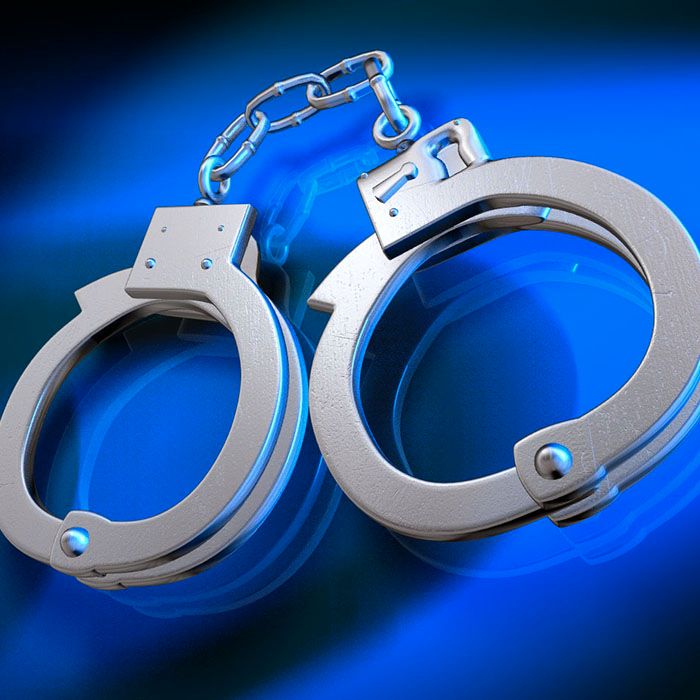 Chatham-Kent police scooped up a woman wanted on an outstanding warrant early this morning, and added two teenagers to the list yesterday morning.
It began at 10 a.m. when officers went to a north side Chatham residence and found two people together who were not supposed to associate or communicate with each other.
So at 10 a.m., when most people her age are in school, a 17-year-old Chatham girl was arrested and charged with failing to comply.
As well, a 19-year-old man of no fixed address is charged with three counts of failing to comply and one of breach of probation.
Meanwhile, at 1:30 a.m., officer responded to a disturbance on Grand Avenue East and found a woman who seemed rather allergic to court.
Police say on June 19 of last year, a woman was seen driving a stolen car on Baldoon Road and was charged with being in possession of stolen property.
She didn't bother to show up to two separate court dates, police say.
And this morning a 28-year-old woman of no fixed address was taken into custody.