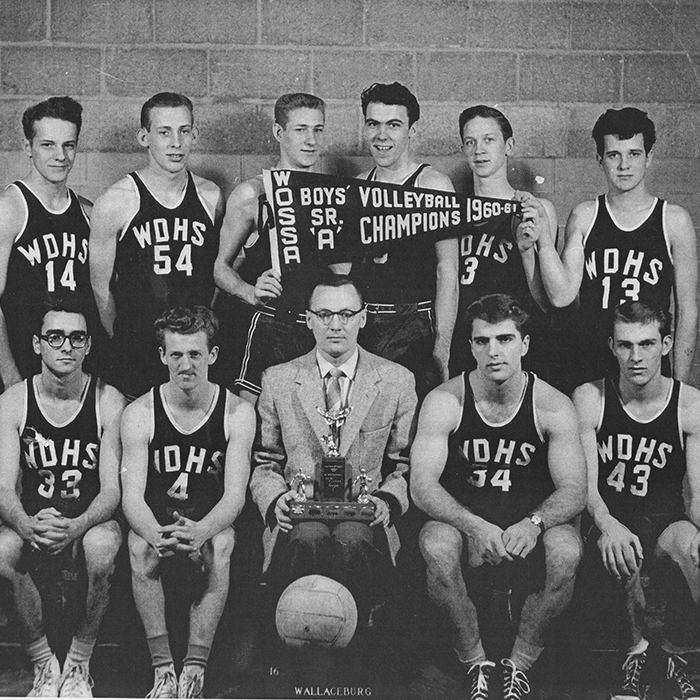 When fans gather to honour local legends at the 34th annual Wallaceburg Sports Hall of fame dinner Jan. 31, not only will they be recognizing excellence in athletics, but they'll be helping their community as well.
Local causes from Sydenham District Hospital to sports organizations right across the community have been beneficiaries of more than $200,000 in funding raised and donated by the group. Annual scholarships are also awarded to athletes pursuing higher education.
"We celebrate the past and current achievements, but also to plant the seeds for the future," said hall of fame committee member Bob Ricciotti. "We've been able to help all kinds of sports groups because people support us."
"The Wallaceburg Sports Hall of fame has been around for 34 years and during the course of that we've donated $20,000 to the community, typically to local athletes teams but also to groups such as Community Living," Chris Baertsoen, chairman of the hall, said.
The event, which attracts several hundred people, will be held at the UAW hall in Wallaceburg and features as its guest speaker Canadian golfer and sportscaster Ian Leggatt. In addition to wins on the PGA and Nationwide tours, Leggatt is a three-time member of Canada's World Cup golfing team.
He is currently the director of golf at the Summit Golf and Country Club in Richmond Hill. He is also the head golf analyst at Sportsnet 590 the Fan on radio and Sportsnet TV.
The real stars of the evening are the recipients of the annual awards and those who are inducted into the hall of fame.
Taylor McArthur has been selected as the athlete of the year for his outstanding track career at the University of Windsor. He was a member of the Lancers 4×800 metre men's relay team that broke a 19-year-old Canadian record. He was also member of the gold medal team at the Canadian Interuniversity Games in Edmonton.
He would earn another gold medal as the 4×800 metre men's relay team took top spot at the Ontario University Athletics Track and Field Championships.
In 2013 he won a silver medal in the men's 4×800 metre relay at the Ontario University Championships. He also played for the Wallaceburg Sting Men's soccer team for the past three seasons.
Dave Gough of the Courier Press has been named builder of the year for his work reporting on the Wallaceburg sports scene. In addition, Gough is a carded baseball umpire, a junior football coach and is a regular curler.
The coach of the year award is being given to Jason Fox for his success in lacrosse coaching. He guided the Wallaceburg Griffins Intermediate C boys Lacrosse team to an Ontario championship and helped coach the Intermediate girls lacrosse team that won a silver medal in the Ontario championships.
Lacrosse stars Jordon Durston and Joel Shepley are sharing a special achievement award for their outstanding seasons.
Durston averaged four points per game in a season split between the Wallaceburg Jr. B Red Devils and the Six Nations Jr. A team that eventually won the Minto Cup as Canadian Lacrosse Championships.
Shepley's season followed the same route as he began in Wallaceburg and joined Six Nations where he scored six points in the Minto Cup.
The hall of fame class is headed by the 1960/61 Wallaceburg District High School senior boys' volleyball team which went undefeated through its regular season, the district tournament and the WOSSA provincial championships.
It was Wallaceburg's fifth consecutive district championship.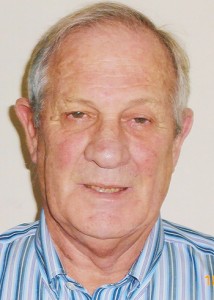 Bill Davis is being inducted into the hall for a four-decade career in the field in elementary and secondary school coaching in basketball, volleyball and track and field. Davis' teams won numerous Kent and SWOSSA titles.
Bob DeKoning has been named to the hall's builder category for six decades of involvement in curling and golf in Wallaceburg. DeKoning, a life member at the Sydenham Community Curling Club, has been an avid curler and has served in virtually every capacity on the club's executive. A former youth baseball coach, DeKoning was also active in Ducks Unlimited and a number of environmental groups.
The female athlete to be inducted this year is Wendy Ursel, an accomplished high school athlete in soccer, volleyball and field hockey.
Her post educational athletic career included participating in baseball, lacrosse, hockey, curling and ringette as a player and official.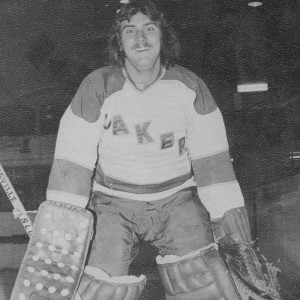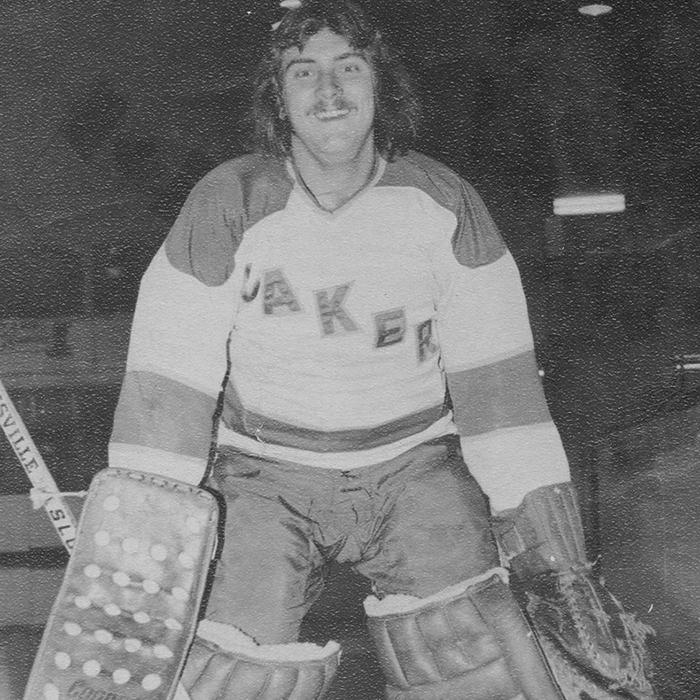 Andy Johnston is being inducted into the hall as male athlete. Johnston was an outstanding baseball pitcher and hockey goaltender for more than two decades.
Johnston won provincial baseball championships in Chatham and Port Lambton and three as a member of the Wallaceburg Warriors. He also played for the London Majors of the Inter County Baseball League.
He played hockey for the Wallaceburg Lakers Jr. C team and the Wallaceburg Capitols senior hockey club. He was a founding board member of the Wallaceburg Senior Sports Association.
A noted sports journalist for the Wallaceburg News, Courier Press and Chatham Daily News, Johnston died at age 44 in 2001. The baseball field at Kinsmen Park was renamed Andy Johnston field.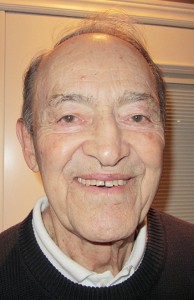 Fred Maxim, a veteran hockey, baseball and football player and longtime football referee, is this year's honourary chairman.
Tickets for the Hall of Fame dinner and induction ceremony are $65 and are available from Kim Murray Insurance, Hall of Fame committee members or The Chatham Voice.
Comments
comments