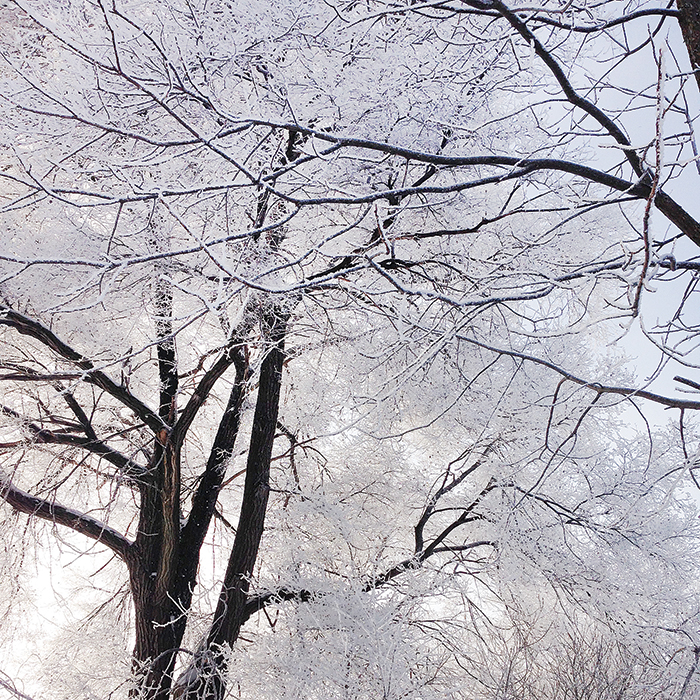 During last week's frigid weather, Chatham-Kent residents woke Wednesday morning to one of winter's beautiful features – hoar frost.
Hoar frost forms when white ice crystals develop and attach to objects such as branches and wires on cold, clear nights.
On Tuesday evening, the cool down as the sun dipped below the western horizon was quite rapid, leaving conditions ripe for the formation of hoar frost. Not surprisingly, we were under a cold alert at that time.