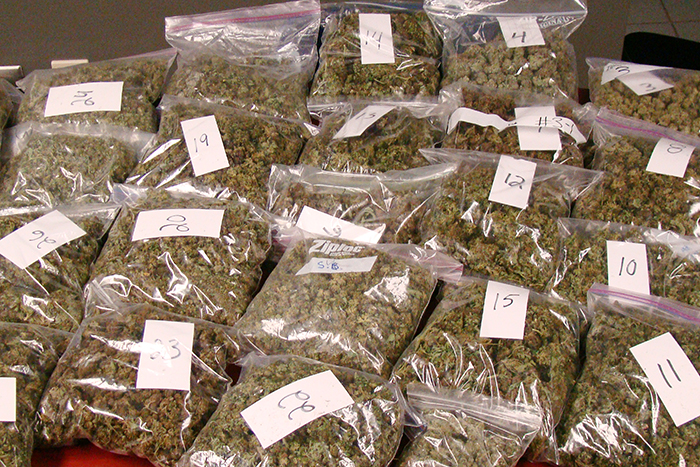 Chatham-Kent police seized $166,000 worth of marijuana from a Delaware Avenue residence in Chatham yesterday.
Officers from the intelligence unit, with the help of the K9 unit executed a search warrant yesterday, seizing the drugs, scales, production equipment, about $3,200 in Canadian cash and $500 in American money.
A 27-year-old man and 26 year-old-Chatham woman are charged with possession for the purpose of trafficking, and production of cannabis resin.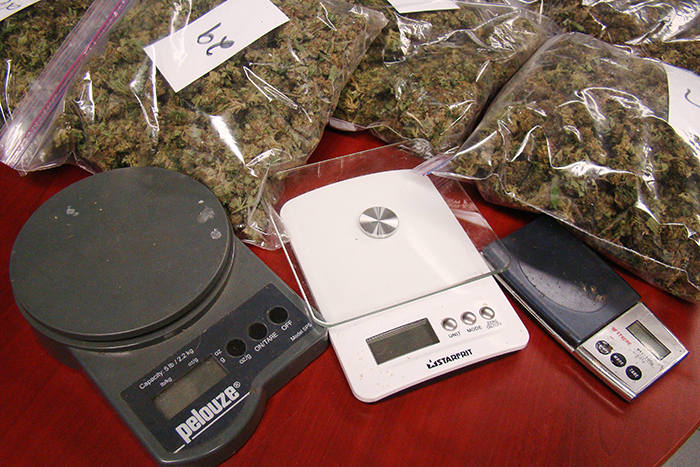 Comments
comments