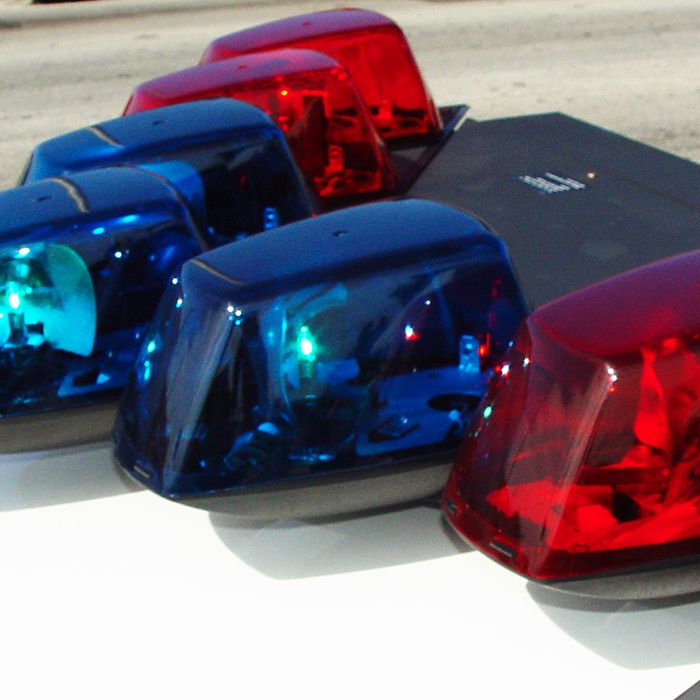 Chatham-Kent police allege a local man has bilked nine people out of more than $1.1 million.
Police say a woman contacted them back in August to report she'd been the victim of fraud.
Officers investigated and police allege the owner/operator of Ric Mahon Financial and Tax Back Ventures on St. Clair Street in Chatham was using money given to him for investment instead for his own purposes.
Police say nine elderly people have been defrauded since 2006, the majority of whom are between the ages of 70 and 90.
The man was located yesterday, police say, and arrested.
Richard Mahon, 67, of Chatham is charged with nine counts of fraud and nine of criminal breach of trust in connection with the incidents.
Police believe there may be more victims. They urge anyone with concerns or information to contact Const. Gary Oriet at garyor@chatham-kent.ca or 519-436-6619.