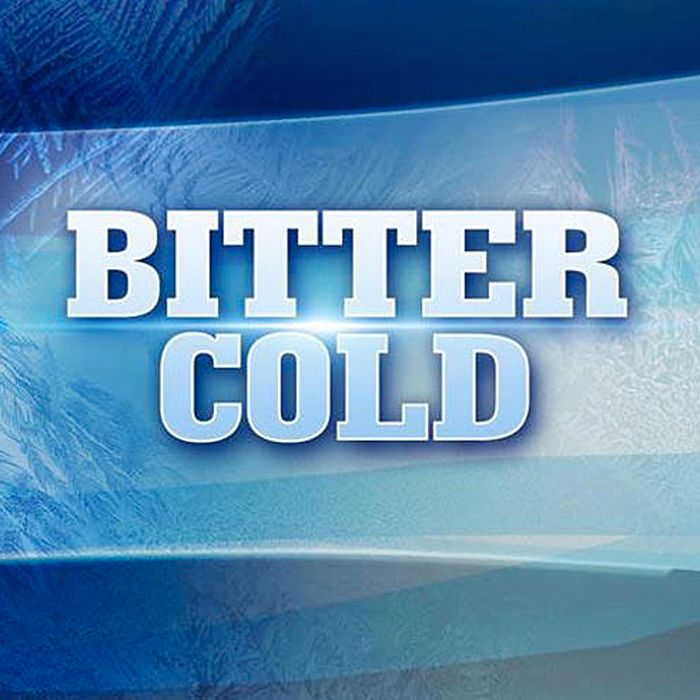 Chatham-Kent's top health official has issued the first cold weather alert for the municipality this winter.
Dr. David Colby, medical officer of health, issued the alert Wednesday afternoon, as temperatures are expected to fall to -16C overnight.
Such alerts are called when Environment Canada predicts the mercury to dip to -15C or lower, without wind chill; issues a wind chill warning for outdoor activity; or predicts extreme weather conditions, such as an ice storm or a blizzard.
To avoid hypothermia or frostbite, people are advised to dress in warm layers, with warm gloves and boots; wear a hat; drink plenty of fluids to avoid dehydration; be aware that drinking alcohol can make hypothermia more likely; and limit outdoor activity.