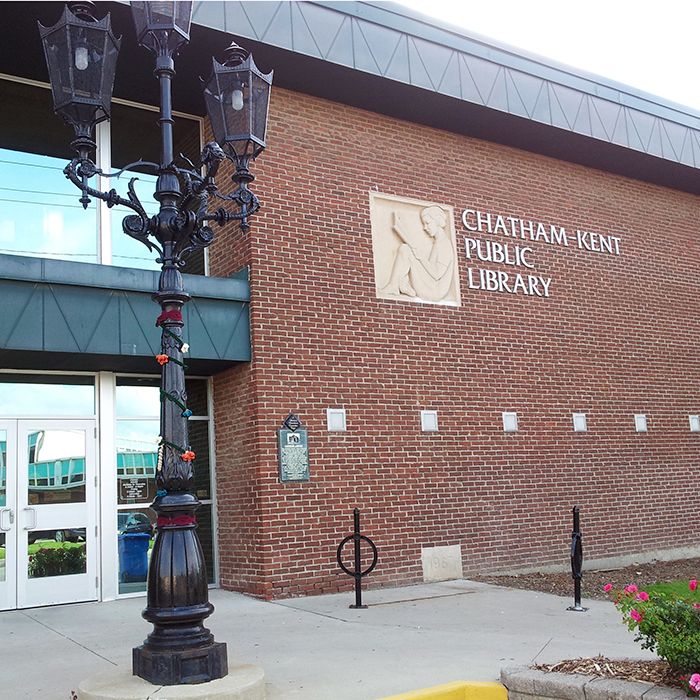 In partnership with CKRecreation, the Chatham Branch of the Chatham-Kent Public Library is launching a new program to get children of all ages active this winter season.
Story & Play is a combination of literacy learning and physical activity. A storytime session will be followed by free play with CKRecreation's games, toys, equipment, and activities.
There are two opportunities to attend Story & Play this winter at the Chatham Branch, Jan. 15 at 10 a.m., and Feb. 7 at 10 a.m.
This free program is open to children of all ages.