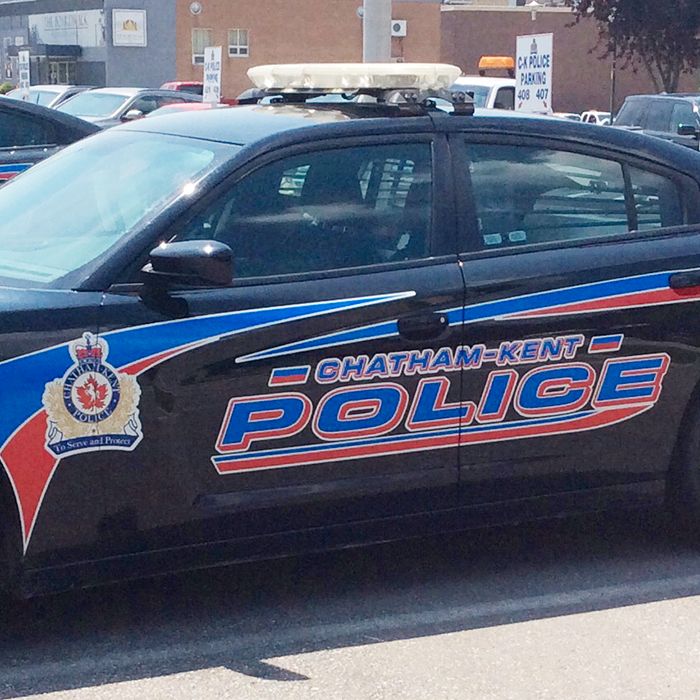 A Chatham man faces charges of assaulting a peace officer and resisting arrest after a couple of incidents Sunday in Chatham.
At about 12:30 p.m. Dec. 28, a man walked into police headquarters and up to the front desk, with a hot coffee in his hand. Police say he became angry and splashed the hot coffee at the counter, soaking the front desk officer's clothing, continued to yell, then tossed the cup on the floor and left the building. Once outside, he spat on the front window while yelling obscenities. He then fled the area.
Officers found the man about 1:15 p.m. on King Street West and moved in to make an arrest. Police say the man resisted arrest to the point one of the officers received minor facial injuries in the scuffle.
A 56-year-old man is charged in connection with the incidents.
Comments
comments