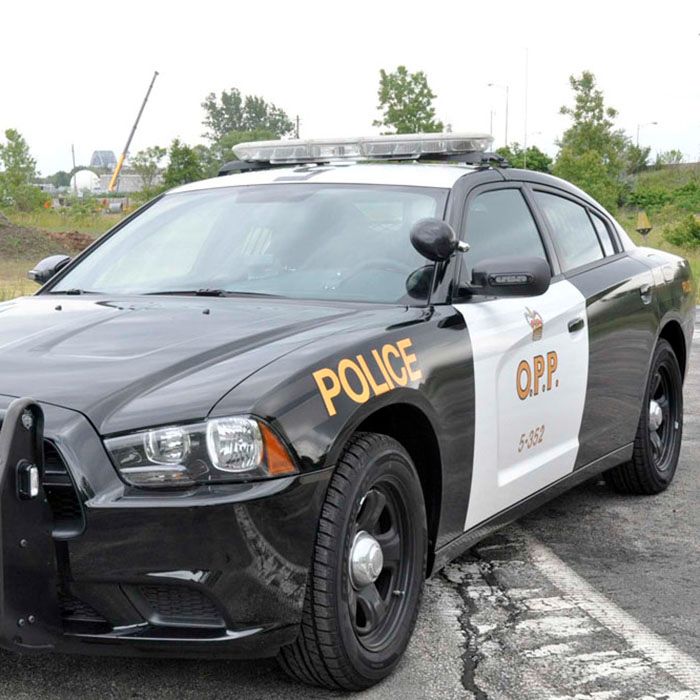 A Windsor man faces a half-a-dozen charges after a stolen car nearly hit a police officer and was later found abandoned.
Chatham-Kent OPP say just before 8:30 a.m. Sunday, officers responded to a complaint that an eastbound Chevy Impala was driving erratically on the 401 near Queen's Line.
Police stopped the car near Harwich Road. While the officer was talking to the driver, police say the driver opted to speed off, nearly hitting the cop in the process.
The driver, according to police, then crossed the median and headed westbound before leaving the 401 at Communications Road, where the car clipped a guardrail.
Officers found the vehicle, but not the driver, who had fled the scene. In came the police dog, and the driver was located at a nearby residence.
Police soon discovered the car was reported stolen in Windsor. They also determined the driver had been drinking.
A 21-year-old Windsor man faces charges of possession of property obtained by crime, dangerous operation of a motor vehicle, assault a peace officer with a weapon, driving with more than the legal limit of alcohol in his blood, driving while impaired, and failing to comply with recognizance.
Comments
comments