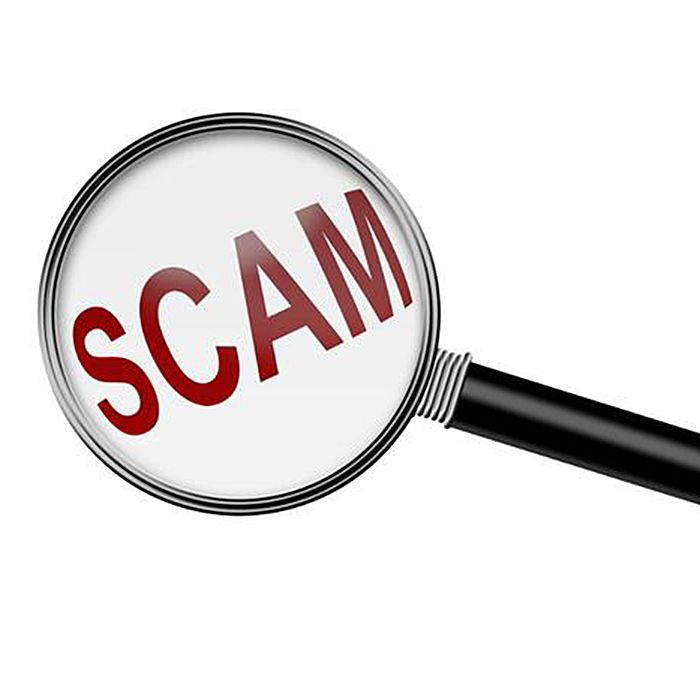 A federal grant has powered a partnership to help combat fraud against seniors.
St. Andrew's Residence and the Chatham-Kent Police Service (CKPS), with the help of a group from the Active Lifestyle Centre (ALC), are behind it.
Jessica Smith, executive director of St. Andrew's Residence, said a $25,000 New Horizons' grant is fuelling the ABC's of Fraud program.
"It allowed us to put some staff resources behind it to specifically design a program for Chatham-Kent," Smith said of the government grant. "It's based on a program out of Ottawa."
Chatham Mazda from Chatham Voice on Vimeo.
The program is a presentation, done with the help of members of the ALC's Fun Theatre Group. Smith said it goes off site to deliver the anti-fraud message to seniors' groups and organizations.
"We've been out presenting to seniors' centres. But we're interested in presenting to other seniors' groups, whether it's a church group or a service group, whatever," she said.
Smith said the Det. Const. Gary Oriet of the CKPS sees what types of fraud is being perpetrated against local seniors.
"He's given us examples he's seen in his work," she said. "The program uses theatre and a little bit of humour to lighten the topic, deliver the awareness and open the discussion."
She said one example on a scam everyone should be aware of is the lottery scam where someone contacts you saying you've won the lottery, but you need to use a credit card to get your cheque.
Then there are contractors who come to your door, take your money, but don't perform the work.
Or there's the grift where you receive an e-mail saying a grandchild is overseas in trouble and needs money quickly. Generally, the scammer asks the person to send money via wire transfer.
"What we've done with the skits is we go through how you would be taken by the scam if you're caught off guard," Smith said. "Then we do the same skit again, but with reactions like you're aware of how to protect yourself."
And she said the best protection from scammers is to be aware.
"If something seems questionable or too good, it probably is," she said. "The biggest part is not falling into it. Assert yourself and ask a few questions."
To book the program, contact Smith at St. Andrew's at 519-354-8103.
The program will wrap up in the spring.
Comments
comments