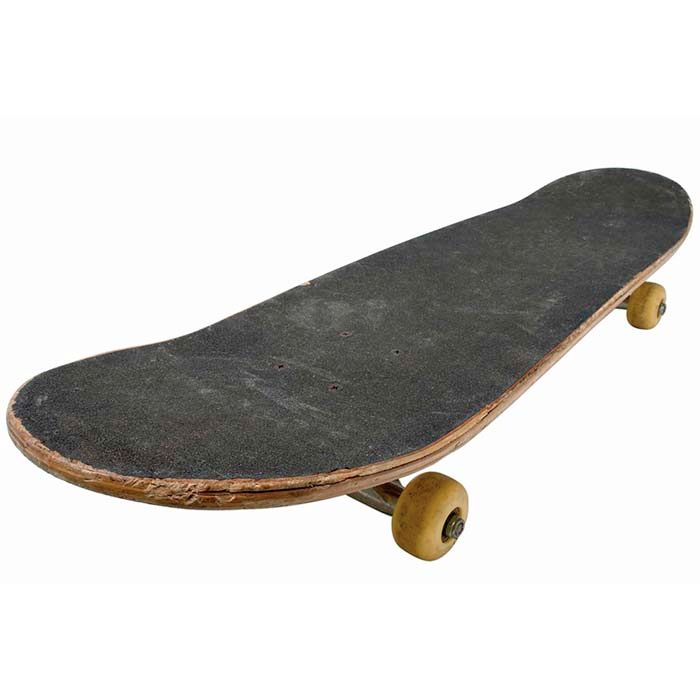 The Chatham Goodfellows have benefitted from an outpouring of support in the wake of a recent theft of toys and batteries, but they have a favour to ask of local folks.
They are short of toys and/or sports-type gifts for boys aged 10 to 12. They could use anything from hockey sticks, to sleds, skateboards, age-appropriate crafts, you name it, for boys in that age group.
Anyone able to donate such gifts can stop by the former Guspro building at 280 Grand Ave. E. in Chatham between 6 p.m. and 8 p.m. from Monday to Thursday this week to drop off donations. The Goodfellows will be packing toy packages for kids each night at that location.
Comments
comments