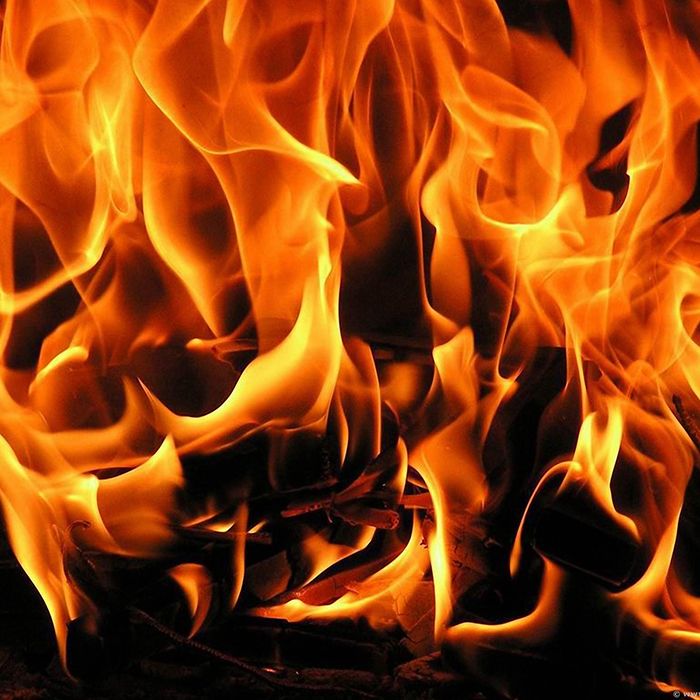 An overheated monitor sparked a fire at Pennington's last night in Chatham.
Firefighters from Station 2 in Chatham responded shortly before 10 p.m. Thursday to the store in the Thames Lea Plaza and quickly contained the fire, but not before there was extensive smoke damage to the contents of the store.
Firefighters peg the damage at about $250,000.
They say the fire started when combustibles near the malfunctioning monitor ignited.
Comments
comments