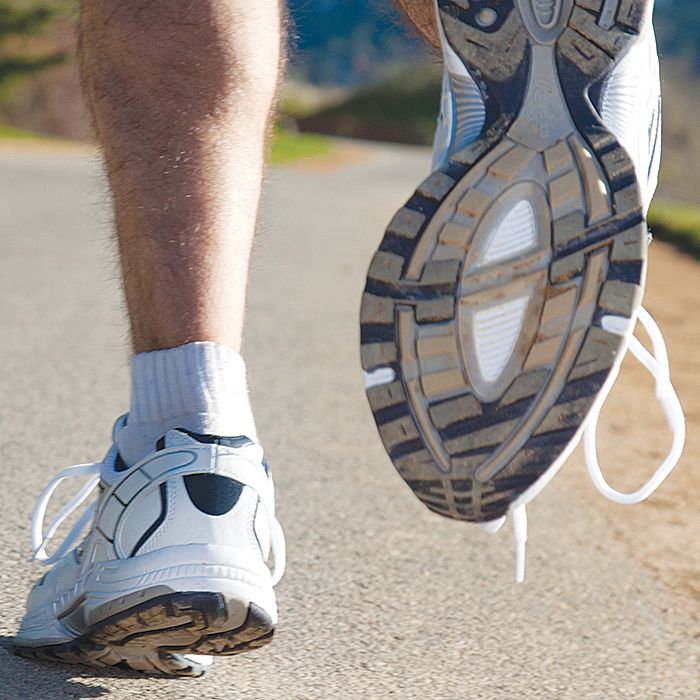 Just by putting one foot in front of the other, members of Wallaceburg's Defiance Running Club have increased awareness of the benefits of exercise, motivated youngsters, raised money and, in the process have circled the globe – twice.
Mark Childs, president of the organization, said runners in the club's adult and youth programs have run 100,000 kilometres since the group was formed in April of last year.
"RBC Dominion has agreed to donate one cent for every kilometre our members run or walk so we're getting the word out," he said.
Chatham Mazda from Chatham Voice on Vimeo.
Members log on to the club's website and enter their information. "We have scheduled runs three times a week, but members also run separately," he said.
There are about 150 adult members of the club, but Childs said he is most proud of the growth in the Defiance Youth Program that has grown from 600 to 4,000 students in one year.
The club has formed a partnership with the St. Clair Catholic District School Board and the Lambton Kent District School Board in which many schools incorporate running as part of the daily physical activity requirements.
"Last year we started small with the schools in the Wallaceburg area," Childs said. "We learned a lot and we're very happy with this year's growth. We have 18 schools and it's possible we may take the program to the Sarnia area next year."
At the halfway point, students at Harwich Raleigh in Blenheim lead the way with 4,065.5 km, followed by Our Lady of Fatima (3,854.5), John N. Given (3,555), Wheatley Area Public (2,513), Gregory Drive (1,906), Christ the King in Wallaceburg (1,440) and Tecumseh Public School (1,121).
There are cash prizes of $50 for the top two students at each school (top distance), prizes for the top two in the county and free pizza parties (or a healthy alternative) for the top two schools.
Every participant receives a Defiance Diploma with his or her name and distance. The Chatham Board of Health provides nutritional information and contributes to the cost of the program, while the United Way youth ambassadors collect and process the data.
Childs said just over a third of the adult members are active, and a weeknight run can have anywhere from six to 30 participants.                                                             The club's next big event is its second annual Jingle All the Way run that will be held Dec. 13 at the Kinsmen Bingo Hall on Dufferin Avenue in Wallaceburg.
The free event begins at 9 a.m. Participants are asked to dress in green or red and bring a donation of food or cash for local food banks.