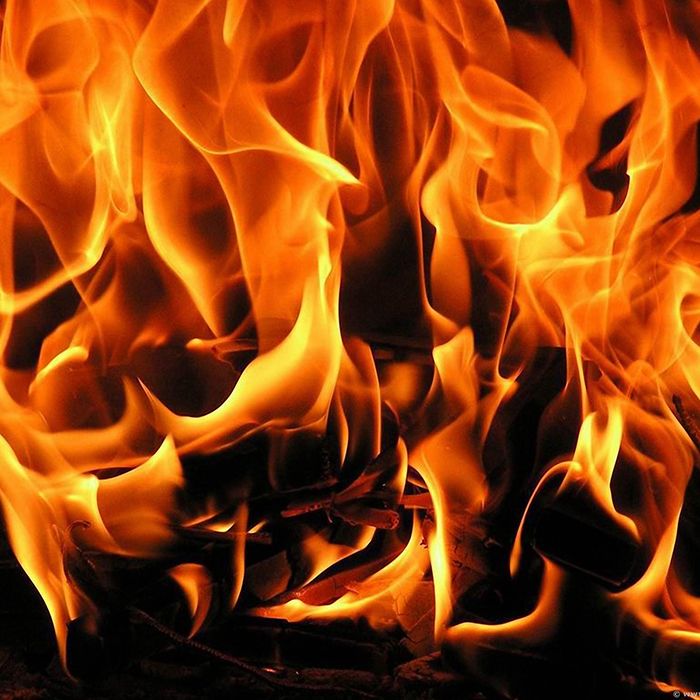 Chatham-Kent firefighters suspect a structure fire that razed an abandoned home in East Kent last night was deliberately set.
According to the fire department, firefighters from Station 9 in Bothwell responded to a call shortly before 11 p.m. Wednesday night of a house on fire on Little John Road in the former Orford Township.
They arrived to see the two-storey home engulfed in flames.
The cause is still under investigation, but officials believe it was set.
Comments
comments